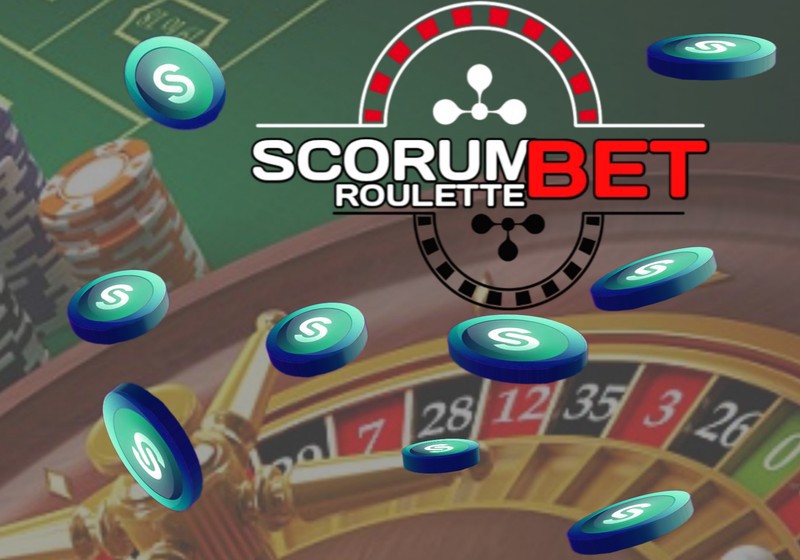 Hey buddies! Corona Virus is bringing the whole world to its knees, sports included. The Serie A League seems to be doing more damage than anything else in terms of calendar management, instead of postponing last day's games behind closed doors hoping in vain that the emergency would return, it has managed to create further problems for teams as the matches will now be even closer than they already were.
The decision has been made, unless there are any resounding last minute second thoughts Juventus and Inter will play this Sunday, sadly without any supporters. This will certainly be a disadvantage for the home team which will lack the fundamental support of its fans, this factor will make the final result even more uncertain than it could already have been, meanwhile Lazio is watching from the top of the standings these two teams that currently have to chase them.
⚽️⚽️⚽️⚽️⚽️⚽️⚽️⚽️⚽️⚽️⚽️⚽️⚽️⚽️⚽️⚽️⚽️⚽️⚽️⚽️⚽️⚽️⚽️⚽️⚽️⚽️⚽️⚽️⚽️⚽️⚽️⚽️⚽️⚽️
(1) Juventus vs Inter (2)
Sunday 8 March 2020 - 19:45 GMT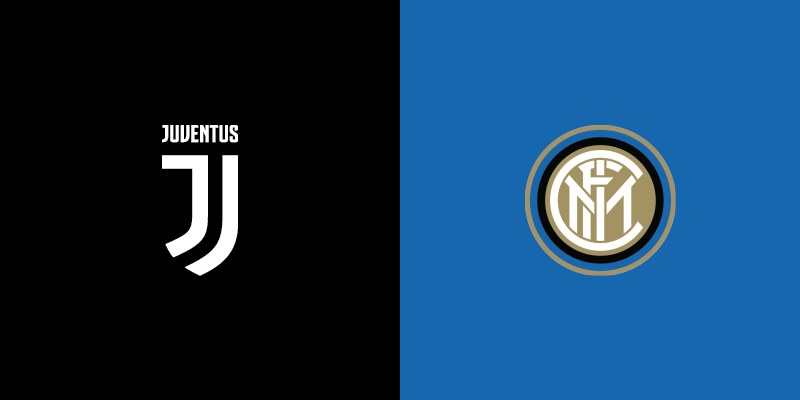 Contest rules:
Valid bets are 1, X, 2.
You can bet only on Scorum platform
Names of those who have written the right prediction will be placed on wheeldecide.com by me and the wheel will chose the winner! I will film everything live!
After that I will upload the video to the official Youtube Channel Scorum Italia TV, I will reply to your comments with the video link.
The winner will get 50 SCR and must bet them on Betscorum.com on how many matches and odds she/he want.
🥇🏆 🥇🏆 🥇🏆 🥇🏆 🥇🏆 🥇🏆 🥇🏆 🥇🏆 🥇🏆 🥇🏆 🥇🏆 🥇🏆 🥇🏆 🥇🏆 🥇
A big hug and good luck! 🤞🍀