They are really close, separated in the rankings by only 4 points. The hosts are having a surprising and amazing season and a super HOT Vardy with 17 goals until now.
The Citizens could swerve if they don't stay focused on the field, rumors of a two-year disqualification in Europe and the upcoming match against Real Madrid in Champions could distract them quite a bit.
Aguero is following the leader of Leicester with 16 goals, only one goal separates them!
Leicester has the advantage of playing at home and if they wins it would only be one point behind, but if City wins could run away the opponents and concentrate on the Europe match.

Let's Show Time and the best one win!!!

⚽️⚽️⚽️⚽️⚽️⚽️⚽️⚽️⚽️⚽️⚽️⚽️⚽️⚽️⚽️⚽️⚽️⚽️⚽️⚽️⚽️⚽️⚽️⚽️⚽️⚽️⚽️⚽️⚽️⚽️⚽️⚽️⚽️⚽️
(1) Leicester City vs Manchester City (2)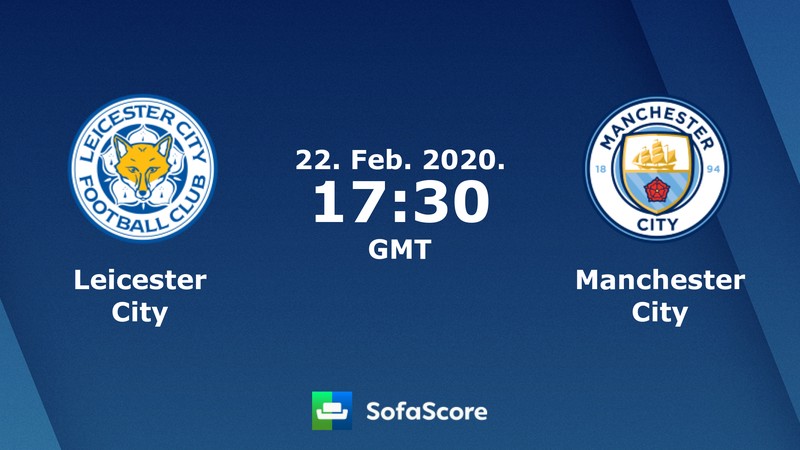 Contest rules:
Valid bets are 1, X, 2.
You can bet only on Scorum platform
Names of those who have written the right prediction will be placed on wheeldecide.com by me and the wheel will chose the winner! I will film everything live!
After that I will upload the video to the official Youtube Channel Scorum Italia TV, I will reply to your comments with the video link.
The winner will get 50 SCR and must bet them on Betscorum.com on how many matches and odds she/he want.
🥇🏆 🥇🏆 🥇🏆 🥇🏆 🥇🏆 🥇🏆 🥇🏆 🥇🏆 🥇🏆 🥇🏆 🥇🏆 🥇🏆 🥇🏆 🥇🏆 🥇
A big hug and good luck! 🤞🍀