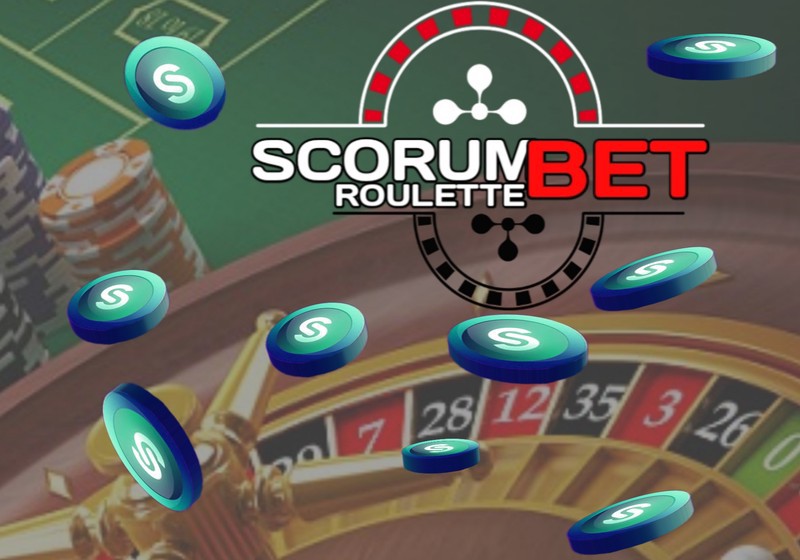 Hey Buddies!
I just wanted to warn everyone that I haven't forgotten about the Champions but these days I'm having problems with my computer and I can't record videos, I hope to fix it soon, I'm optimistic about it and I should be ready by Monday!

For many years it has been one of the most spectacular matches in football world, El Clasico is pure poetry.
22 players among the best on the planet, only two points separate the two teams from each other at the top of standings.
Blancos have the advantage of playing at home and if they were to win they could overtake their all-time rivals and become first by just one point.
Neither team has shone in Championships, especially the home team, this challenge will have an even more special flavor and both will keep us both making up opaque performances in Europe and almost certainly give us a show time!
⚽️⚽️⚽️⚽️⚽️⚽️⚽️⚽️⚽️⚽️⚽️⚽️⚽️⚽️⚽️⚽️⚽️⚽️⚽️⚽️⚽️⚽️⚽️⚽️⚽️⚽️⚽️⚽️⚽️⚽️⚽️⚽️⚽️⚽️
(1) Real Madrid vs Barcelona (2)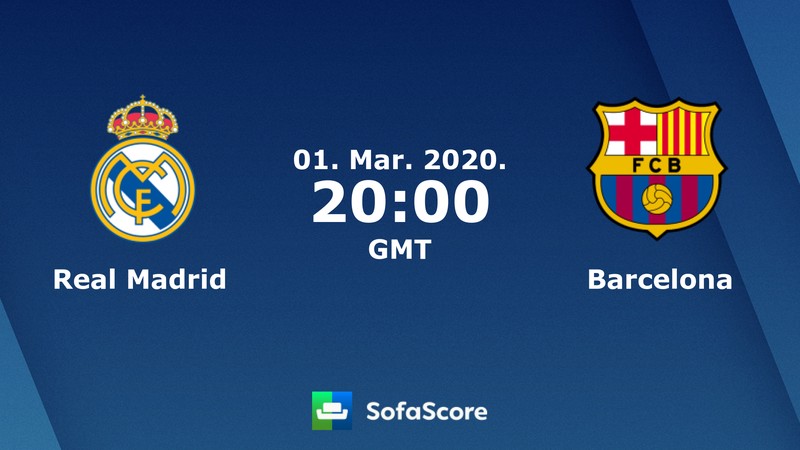 Contest rules:
Valid bets are 1, X, 2.
You can bet only on Scorum platform
Names of those who have written the right prediction will be placed on wheeldecide.com by me and the wheel will chose the winner! I will film everything live!
After that I will upload the video to the official Youtube Channel Scorum Italia TV, I will reply to your comments with the video link.
The winner will get 50 SCR and must bet them on Betscorum.com on how many matches and odds she/he want.
🥇🏆 🥇🏆 🥇🏆 🥇🏆 🥇🏆 🥇🏆 🥇🏆 🥇🏆 🥇🏆 🥇🏆 🥇🏆 🥇🏆 🥇🏆 🥇🏆 🥇
A big hug and good luck! 🤞🍀