A Champions League match, Mourino versus Guardiola, two titans. The City is second in the standings and the Spurs are only sixth, several points below their opponents.
In this match they will play at home and try to stop the chase to Liverpool by one of the teams with the most beautiful game in the world.

⚽️⚽️⚽️⚽️⚽️⚽️⚽️⚽️⚽️⚽️⚽️⚽️⚽️⚽️⚽️⚽️⚽️⚽️⚽️⚽️⚽️⚽️⚽️⚽️⚽️⚽️⚽️⚽️⚽️⚽️⚽️⚽️⚽️⚽️

(1) Tottenham vs Manchester City (2)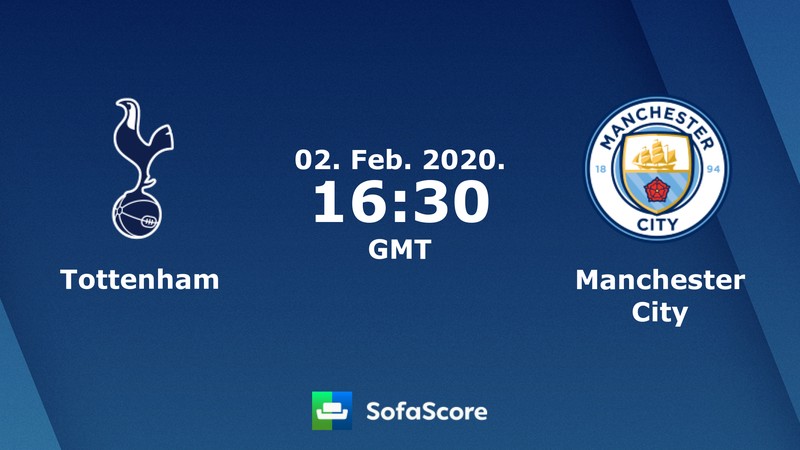 Contest rules:
Valid bets are 1, X, 2.
You can bet only on Scorum platform
Names of those who have written the right prediction will be placed on https://wheeldecide.com by me and the wheel will chose the winner! I will film everything live!
After that I will upload the video to the official Youtube Channel Scorum Italia TV, I will reply to your comments with the video link.
The winner will get 50 SCR and must bet them on Betscorum.com on how many matches and odds he want.
🥇🏆 🥇🏆 🥇🏆 🥇🏆 🥇🏆 🥇🏆 🥇🏆 🥇🏆 🥇🏆 🥇🏆 🥇🏆 🥇🏆 🥇🏆 🥇🏆 🥇
A big hug and good luck! 🤞🍀