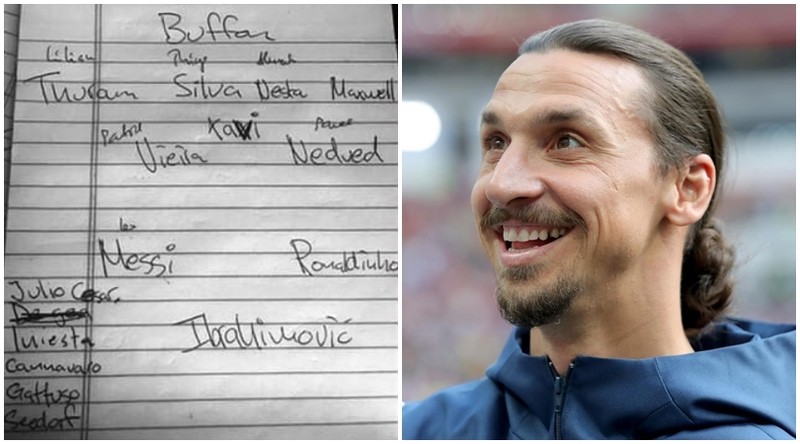 Ibra made his choices, to publicize the book that will contain all the news about his career entitled I am football, which should be published for this Christmas, has decided to post on Instagram the photo of his Dream Team with also the bench.

The news has nothing striking in itself, also because it is not the first time that Zlatan creates his TOP 11, already in the days when he played in PSG he had tried, in composing his dream team putting himself in attack and defining himself as God, here's the video.
What has most stimulated the curiosity of journalists was the fact that on the bench there is the name of Gennaro Gattuso, considered the recurring rumors that would like a return of Ibra to Milan all of this seems to be normal.
Many of the players written on his paper sheet were his teammates during his long career, this time the good Ibra could not exclude its name from the initial 11.
Since I, unfortunately I never had the opportunity to play with these excellent players, so let's try to do our Ibra style dream team!
That's mine, I did it with buildlineup.com site: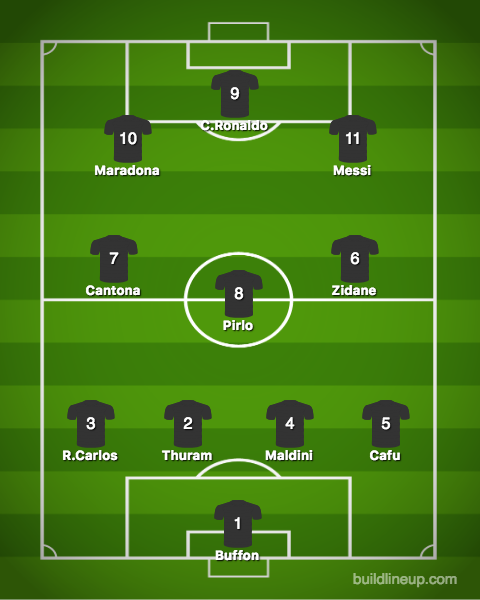 On the bench:
12. Pelé
13. Del Piero
14. Gullit
15. F.Cannavaro
16. Zoff
---

What do you think of mine, did you like it?
Now I'm really curious to know your dream team!
---
Rules:
As you have read in the title, this is a contest, the rules are very simple, create your own TOP 11 trying to be as creative as possible, then create an article with at least 250 words, when you finish come back in this article and leave the link of your post in the comments.
You will be rewarded with my Upvote on your post and I will also give you SCR, the percentages of the upvote and the number of Scorum that you will receive will depend on participation and quality of your post. A mysterious reward so, but don't worry, I will try to be as generous as possible!!
Then? What are you waiting for?
Go create your dream team!
---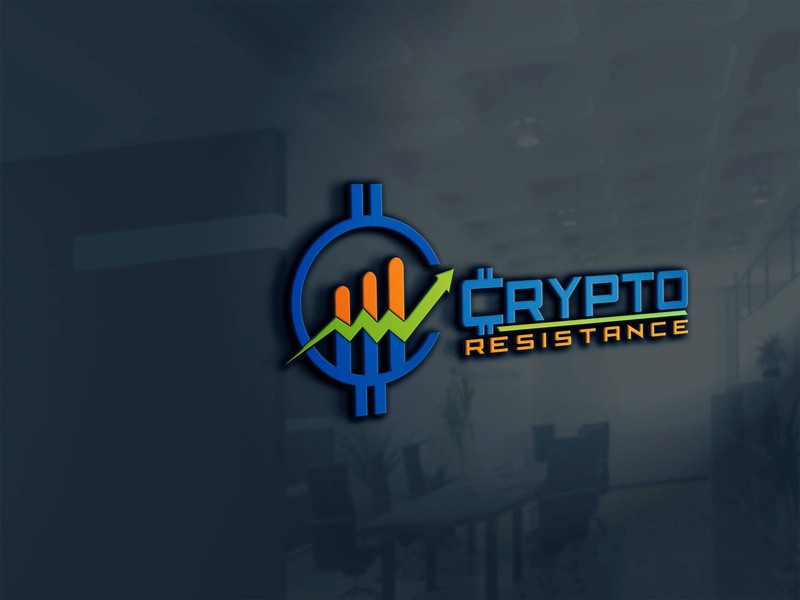 Crypto Resistance is a Discord channel where people share ideas to improve the experience on Scorum, they also have a curation program. We are more than 150 members. This is the link if you want to join us:

http://www.discordapp.com/invite/kkwS8y5
---
Join also the Telegram contest & bets chat (by @barbadosso): https://t.me/joinchat/GJcE1VJeZU_h5nJE0-fV1w
---