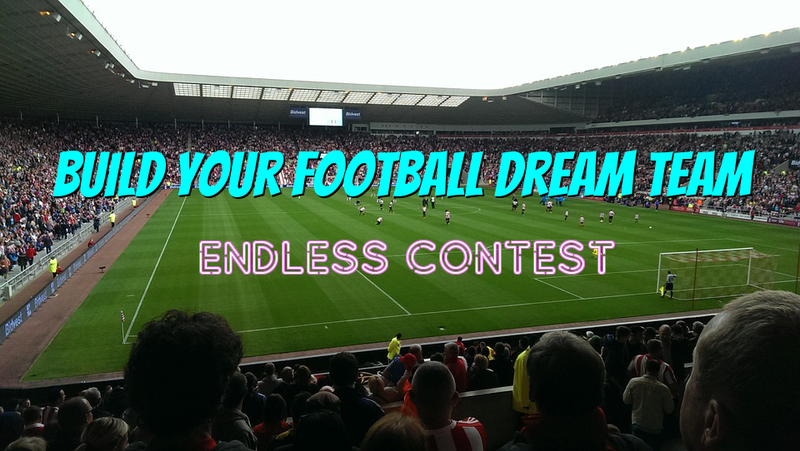 Hello Scorum community, did you remember about my contest!? Last time I did a 100 SCR giveaway, but I don't have absolutely forgotten about the other 6 participants, this time also they will receive 10 Scorum each, even if one of them, due to my mistake, I felt obliged to repair rewarding him with the double, which I have done with extreme pleasure, hoping he can be happy!

About the first ten participants I made a written article, this time I preferred to use the YouTube channel "Scorum Italy TV" and check all together the beautiful and interesting teams created from all the users.
Here are all those who participated so far:

@cayelispor53

@saladyn276
@massimoc23
@frafiomatale
@kolumbus
@akarsufaruk
@davor27
@lama10

@oxygen02

@prates
These were the first ten, and here are the ones I have rewarded this time:

@mateunio17

@trcoach

@giornalista

@thedreamteam

@jsock

@stanleyasokingz
A great and unexpected result for a contest that I created a couple of months ago, I had so much fun building my team and you? ...I hope to receive more contributions!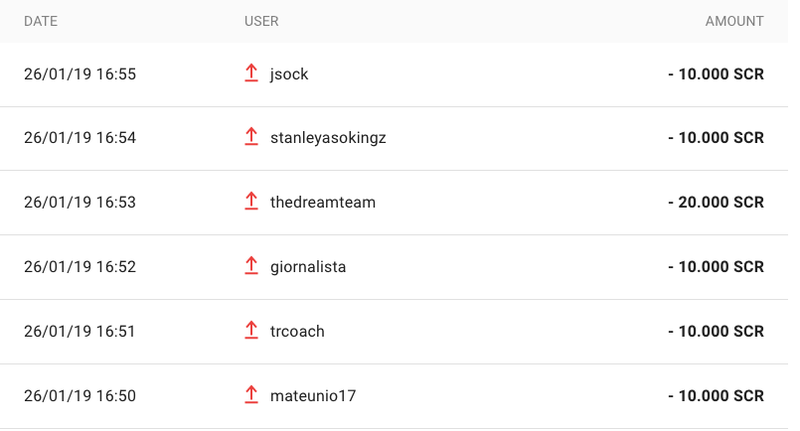 Sixteen participants to whom deserve a standing ovation each! I thank you very much for the your post, you are great!!

Enjoy the video!
---
Scorum Italia TV is part of Scorum-Italia witness, if you do not know about it yet you can check here. We are trying to do our best to let grow this beautiful community, we are sure that also thanks to your help we will do it! Stay tuned during the future, we are expecting you on our YouTube channel, and remind you that any kind of feedback, idea or participation will be appreciated! We love this community, you are great!! Keep it up with high level contents!
...and if you would like to contribute to our initiatives, let us know... united we stand, divided we fall!
Follow us and subscribe also on:
Youtube
https://www.youtube.com/channel/UCLVZk25cRYa5S-BvlZgSvuw?
Facebook
https://www.facebook.com/Scorum-Italia-TV-219368175642666/
Twitter
https://twitter.com/ScorumItaliaTV
Instagram
https://www.instagram.com/scorumitaliatv/

Crypto Resistance is a Discord channel where people share ideas to improve the experience on Scorum, that also have a curation program. We are more than 190 members. This is the link if you want to join us:
http://www.discordapp.com/invite/kkwS8y5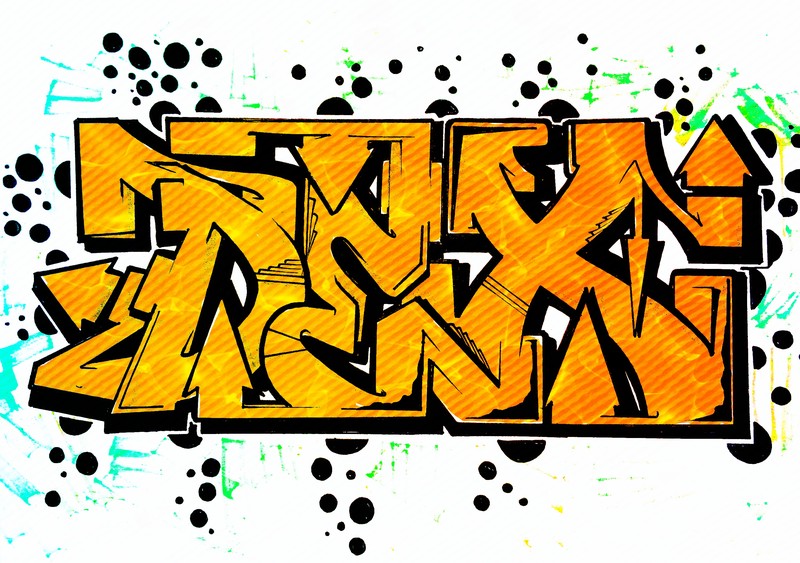 If you like contest & bets, join the Telegram chat created by @barbadosso: