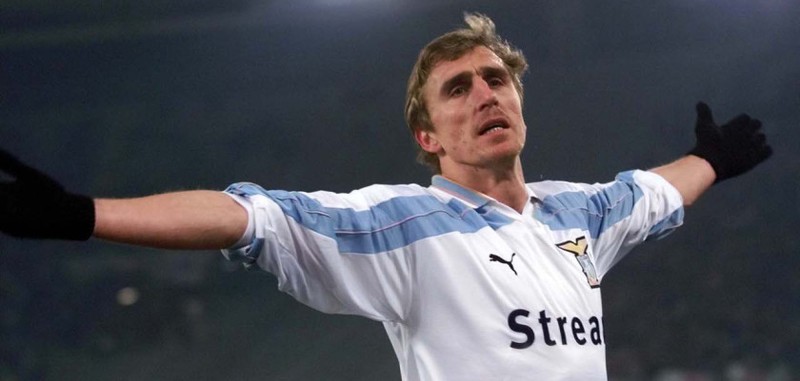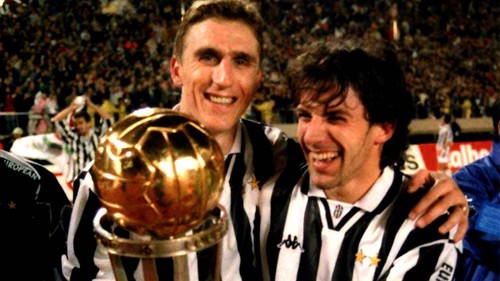 The Alien, a nickname that has followed him throughout his career, was a very special bomber: powerful, fast, agile and with an enviable physical resistance, but unfortunately his performance in the field has always been often up&down, in 357 official matches played in the 4 clubs where he played in 3 of the largest professional championships in Europe and those played with the shirt of Croatia, scored 115 times with 3 assists. All this also due to the fact that during his career, which lasted 20 years, he suffered many injuries, which never allowed to express themselves 100%.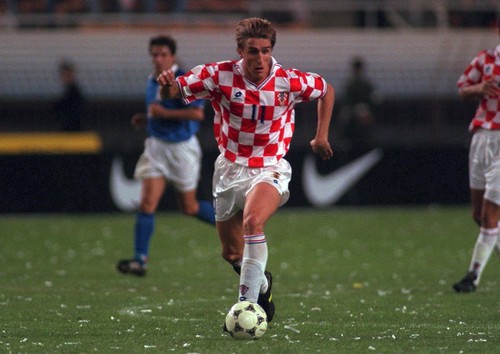 Born in 1970, grew up in Hajduk Split, distant 60 km from Macarsca, city of the Adriatic sea in which he was born, team in which he played 96 match, scoring 27 goals in total, his average goal of about one goal every three matches will therefore accompany him during all his career, in 4 seasons in Croatia he won a Cup of the former Yugoslavia in 1991. The following season definitively transfers to France, in Cannes, where, however, his new adventure does not have any success, he plays only one match, is then the turn of the Olympique Marseille, that will be his most prolific scoring year, 23 goals in 37 appearances, top scorer and Ligue 1 champion (title that will be subsequently revoked) as well as European Champion, beating the Milan in the Champions League final in Munich. It was a candidate for the 1993 Ballon d'Or, but failed to win the trophy because it will be preceded by Roberto Baggio, Dennis Bergkamp and Éric Cantona.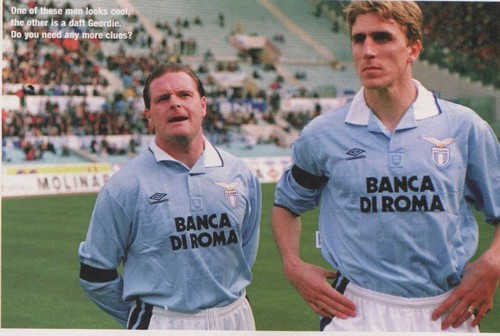 After exploding in France he moved to Serie A, where he will spend a good part of his career, the debut was against Napoli on November 7, wearing the Lazio jersey, the team that has paid 7.5 million euro, his coach was Zdeněk Zeman, Alen defines his training not suited to his characteristics, in 3 years with the biancoceleste jersey scored only 19 times, it seems the ghost of what climbed on the roof of Europe when it was in French territory. In 1996 he moved to Juventus, fresh European Champions, who bought him for a million less than what Lazio paid him.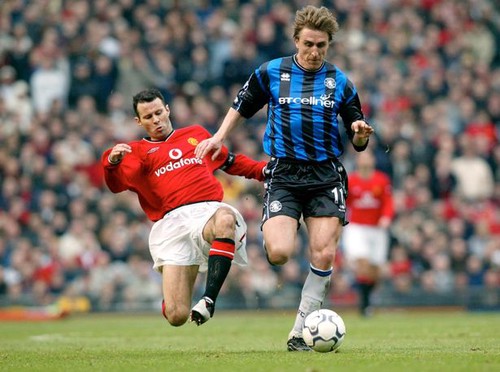 He will remain in Turin only one season, where he won first the UEFA Super Cup, after which an Intercontinental Cup and finally a Scudetto, he also reached the Champions League final lost 3-1 with Borussia Dortmund. In his single year at the old lady's court, he didn't scores too much, 8 goals in 33 games and raises many doubts in the society regarding his physical integrity. Failed by bianconeri, went back to Lazio for 12.5 million euro, this time goes much better, at least for how much the trophies won, on his return to Rome manages to reach 10 goals in a single season, personal record, but at the end of the season suffered a serious knee injury, which forces him to miss the 1998 World Cup with the Croatian jersey and also a good part of the 1998-1999 championship. During the three seasons with the Eagles he won 2 Italian Cups, an Italian Supercup, a European Supercup, a Cup Winners' Cup and a Scudetto.

In the new millennium he has gone Premier League, will remain in England a couple of seasons, without winning any trophy and score 22 goals in 70 games, before retiring in 2002. After a decade he went back on football world to do the assistant of the Croatian national team from the president of Federcalcio and ex-teammates Davor Šuker, supporting the CT Igor Štimac on the bench. Before the independence of Croatia he was a Yugoslav citizen, he was called several times by the national Yugoslavia and he was part of the rose that participated in the 1990 World Cup, although I never play a game.

Difficult to give a precise assessment for a man with a double face. Extraordinary for how actions begin, for how he manage them; a real disaster for how it concludes to goal. There will also be a bit of bad luck and misfortune, of course. But seeing him play is really a pleasure for the eyes.
This could be a summary of the career of this player, written by the Gazzetta dello Sport in the ratings next to his vote, a 7.5 after the Juventus-Inter match of October 1996, among other things was the game in which Zidane scores his first goal in Italy.
As an old saying "few but good" says, in the following video his great gems invented by the Croatian footballer to delight football lovers and his fans, also satisfying his personal hunger for victories, a crystal bomber that has never been assisted by a lot of luck but he almost always managed to express good football!
---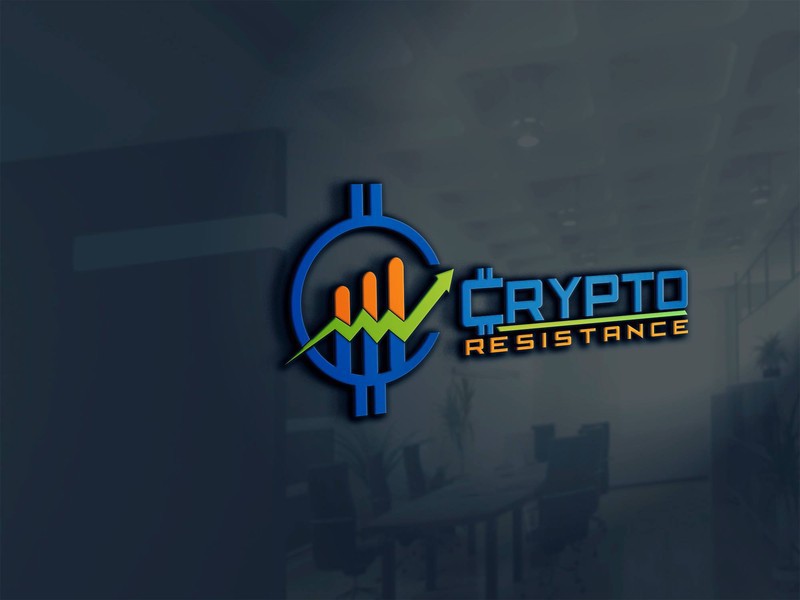 Crypto Resistance is a Discord channel where people share ideas to improve the experience on Scorum, they also have a curation program. We are more than 150 members. This is the link if you want to join us:
http://www.discordapp.com/invite/kkwS8y5
---
Join the Telegram contest & bets chat (by @barbadosso): https://t.me/joinchat/GJcE1VJeZU_h5nJE0-fV1w

---