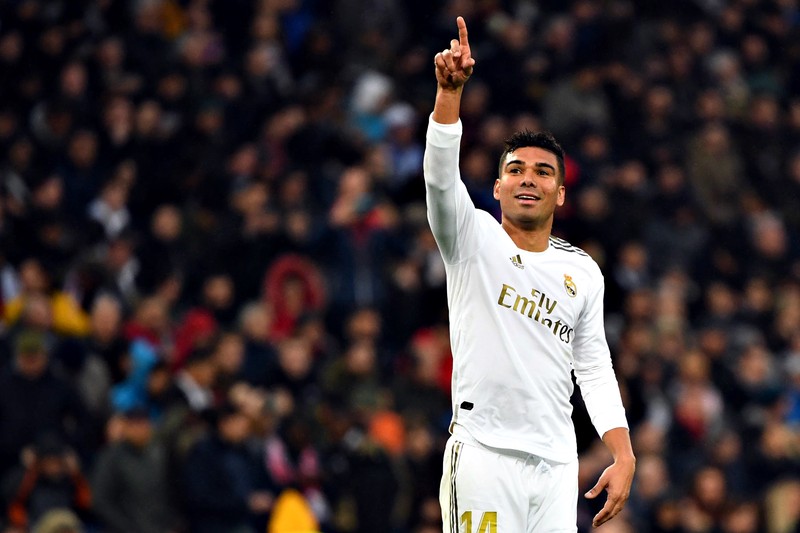 Marca newspaper reported today, Tuesday, that the Brazilian Casemiro midfield, Real Madrid, took an additional step to help people tackle the new Corona virus (Covid-19).
According to Marka, the Casemiro initiative includes donating 6,000 masks, food baskets and more protective products to his hometown in Brazil, San Jose.
The Casemiro initiative is an addition to many other initiatives of his comrades in Real Madrid or other stars around the world.
Bayern Munich player Kimmich led a donation campaign in Germany, as did his Bavarian teammate Lewandowski donated nearly 1 million euros with his wife as concrete steps to overcome the consequences of the Coruna virus.
The Corona epidemic stopped sports activities in most of the countries of the world, leaving behind economic consequences that forced several clubs to reduce the salaries of their players, such as Juventus, Italy and Barcelona.