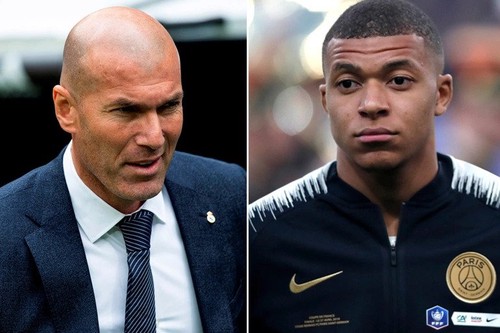 Press reports in Britain revealed that international star Kylian Mbappe plans to leave French football club Paris Saint-Germain by the end of the current season.
And the British newspaper Sunday Times wrote on Sunday that the striker had informed his club that he wanted to play another season in its ranks, and that he would continue his career after that at another club.
The newspaper added that Mbappe (21 years) is planning to move to one of the Spanish or English league teams, and that Saint Germain is seeking in return to prevent his departure by making a huge offer to lure him to stay.
Real Madrid is at the forefront of the teams that attract the player, as previous reports stated that he would prefer to join his fellow team coach Zinedine Zidane, who is considered one of the legends of French football.
Barcelona is one of the clubs that are likely to have a great interest in joining Mbappe, and it is possible that Liverpool or Manchester United in England will be the next destination for Mbappe as well.