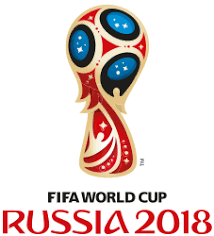 Three finalist will be then be selected combining the votes of football fans and other key members of the soccer community.Based on their achievements between 3 July 2017 to15 July 2018,10 players have been shortlisted for the best FIFA football awards show which will be held in London on september24
1)Cristiano Ronaldo who would the 2017/18 UEFA Champions league with real Madrid became the top scorer and champions league,won the FIFA club world cup UAE 2017 and got 4 goals in FIFA world Cup Russia 2018 is the top contender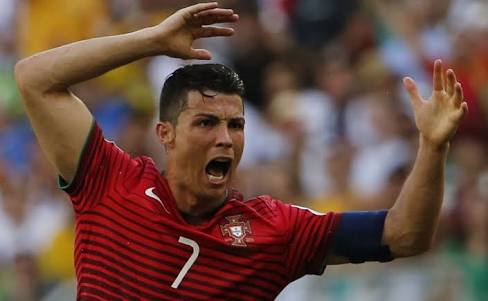 2)Kevin De Bruyn not only helped Belgium to achieve bronze at the FIFA world cup Russia 2018 but also played a key role in helping his team Manchester city get the maximum wins and point in EPL.He also had the most assists in the EPL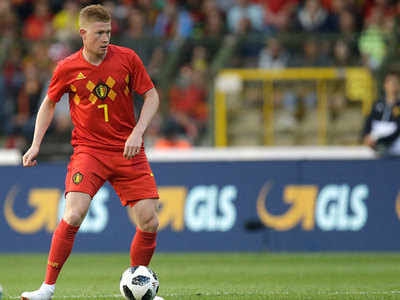 3)Antoine Griezmann scored one goal in the final of the FIFA world cup Russia 2018 to help France winner.The French forward is awarded the adidas silver boot and Bronze ball.He also helped his team Atletico Madrid win the UEFA Europa League trophy.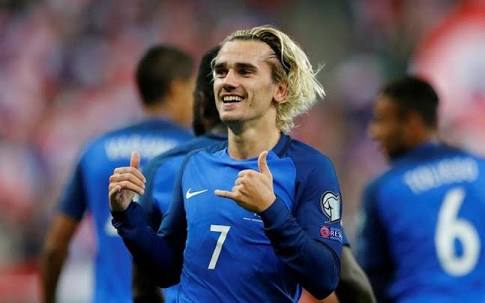 4)Belgium skipper Eden Hazard not only helped his team claim bronze at the FIFA world cup 2018 but also won the adidas silver ball.He also helped his team Chelsea Clinch the English FA Cup.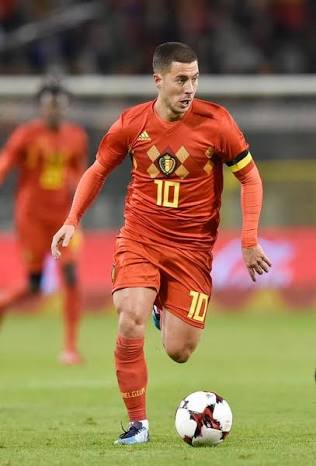 5)England skipper Harry kane won the golden boot after scoring 6 goals in the FIFA world cup 2018.He also accumulated 30 goals in the premier league season 2017-18.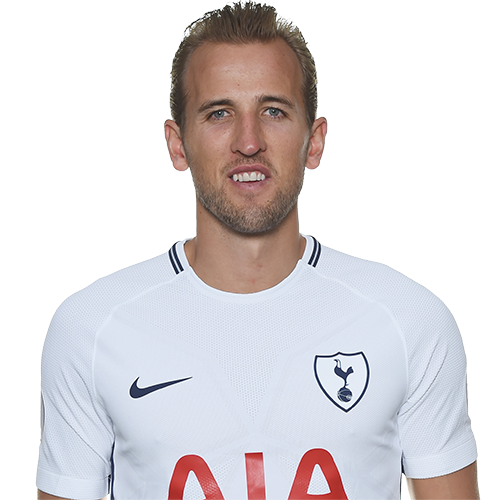 6)Kylian Mbappe became the second youngest player after Brazil's Pele to score a goal in the world cup final and also got the FIFA world cup best young player Award 2018.Mbappe also won the domestic treble during his debut season with PSG.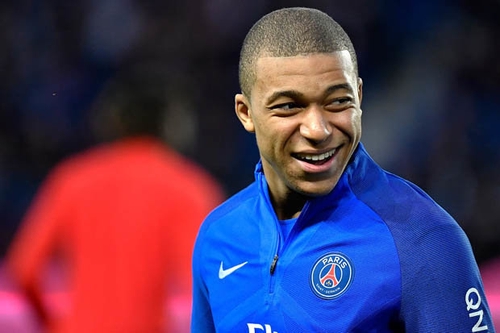 7)Argentina Skipper Lionel Messi not only remained the top scorer in La Liga's 2017-18 season but also jointly scored the highest number of assists .playing for Barcelona,Messi won a league and a cup double.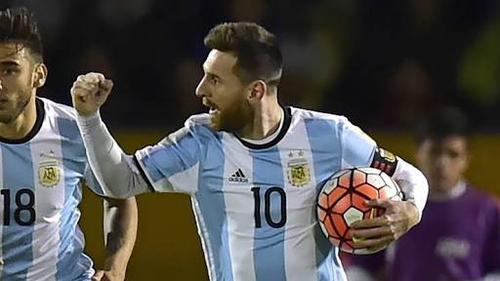 8)Luke Modric led his team Crotia to the FIFA world cup 2018 final with an example.He also won Golden ball for his performance.Modric also helped his team Real Madrid will the fifa club world cup Champions league.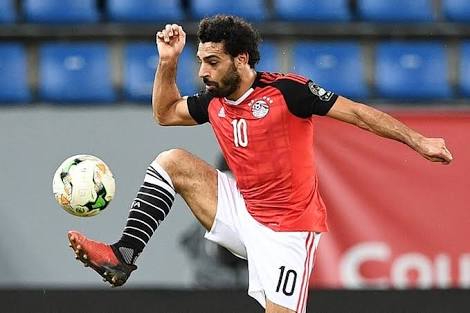 9)Egypt forward Mohamed Salah set a new record by scoring 32 goals in the EPL.He also contributed to help Liverpool reach the UEFA Champions League final.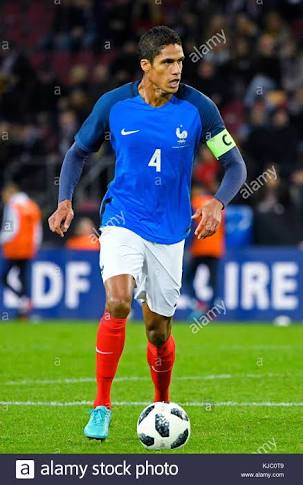 10)France defender Raphael Varane contributed immensely in helping his team with the FIFA world cup 2018.Being a real Madrid defender he also helped his club win the FIFA cup world cup 2017and the champions league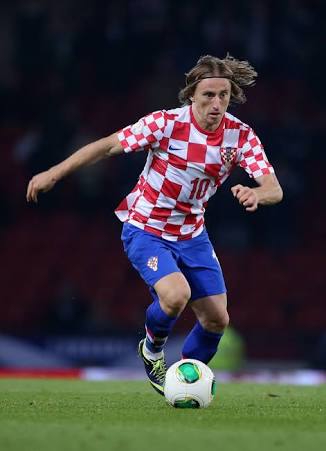 Thanks for reading
Dhiraj patel