Dated September 9 is the 252th day or 253th day of the leap year. And this day is a special day for some people even for soccer players. The following is a list of the names of football players who are birthday this special day.
1. Oscar dos Santos Emboaba Júnior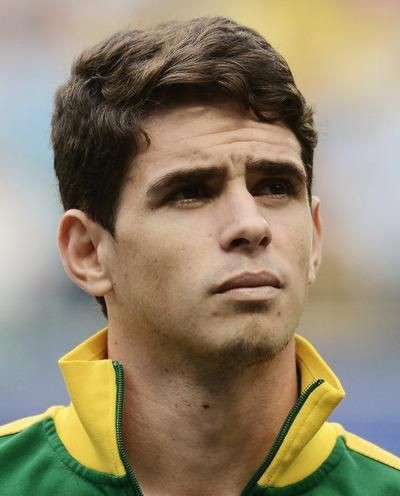 Happy Birthday OSCAR.
The player who has defended Chelsea FC is one of the soccer players who are having a birthday today. The Brazilian man who was born in Americana (Sao Paulo) on September 9, 1990 began his football career from childhood at the Uniao Barbarense academy, continuing to Sao Paulo and debuting on August 28, 2008 against Atletico Paranaense.
2. Luca Modrić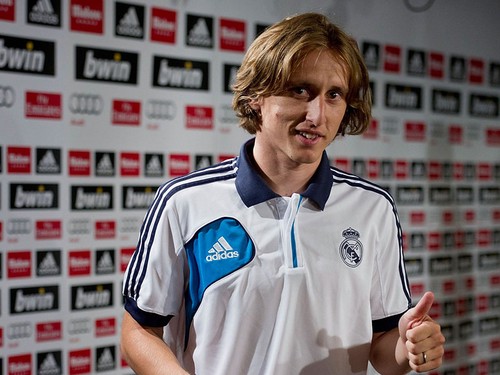 Happy Birthday MODRIC
The handsome and great man who can bring Croatia to the 2018 World Cup Final was born in Zadar, Yugoslavia and is a Croatian national on September 9, 1985.
The man who is currently a mainstay of Real Madrid and the Croatian national team began his international football career since a loan contract to Zrinjski Mostar and Inter Zapresic.
3. Alexandre Dimitri Song Billong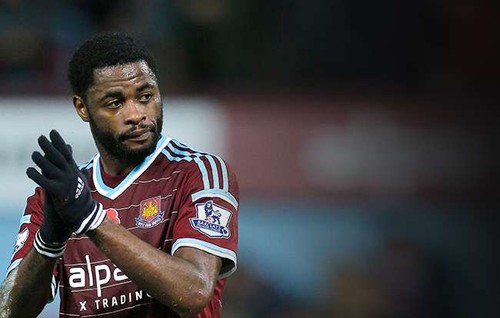 Happy Birthday SONG ...
Who doesn't know the man who has defended Arsenal and Barcelona. The man whose full name is Alexandre Dimitri Song Billong is better known by the name Alex Song, Song was born in Douala, Cameroon on September 9, 1987. The man who had a passport Francis was very idolized Michael Essien as inspiration when he played football.
4. Danilo D'Ambrosio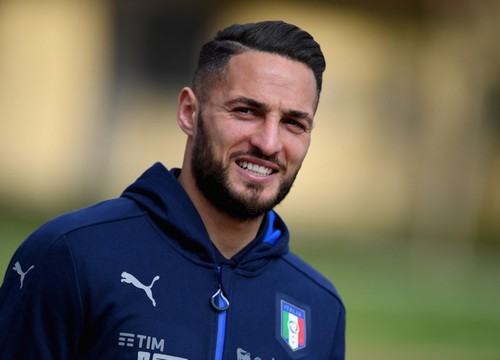 Happy Birthday DANILO ...
Danilo D'Ambrosio (born in Naples, September 9, 1988; age 30) is an Italian soccer player who plays for the Internazionale club usually playing in a defensive position.
D'Ambrosio began his junior career at the clubs Salernitana and Fiorentina then began his senior career at the club. Had moved to Potenza and Juve Stabia before joining Torino in 2010.
5. Roberto Donadoni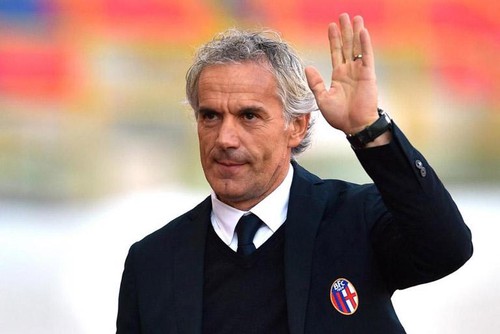 Happy Birthday ROBERTO
Roberto Donadoni (born in Cisano Bergamasco, Bergamo, Lombardia, Italy, September 9, 1963) is the coach of an Italian football club.
Before training, Donadoni was famous as one of the great Italian midfielders. With the A.C club. Milan won many titles and became part of "The Dream Team".
Those are some soccer players who are having a birthday today, may God give a long life and health so they can still entertain us all. Amen
Don't forget to Support and Vote @didot to keep growing. See you at the next Post.