The EA sports game FIFA19 will be released within one week. In the meantime EA Sports organized the first ever edition of the Ratings Awards. Red Devil Kevin DeBruyne won two prizes.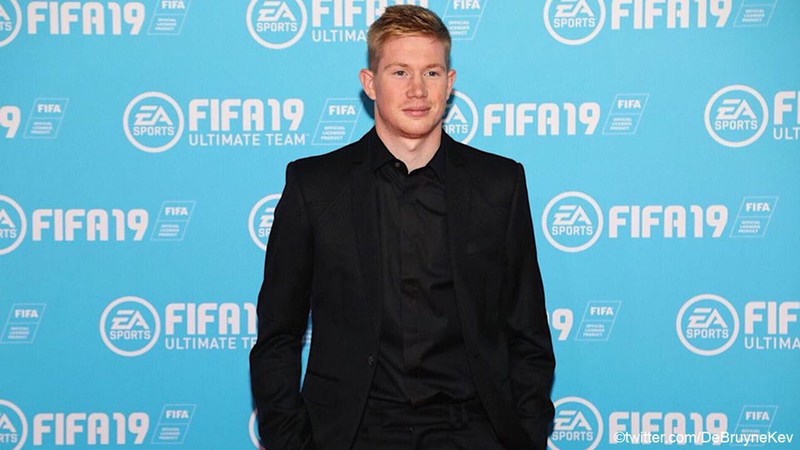 DeBruyne himself, compared to his score in FIFA18, gets an upgrade of his rating in FIFA 19. He rises from 89 to 91. The Manchester City player is thus the fifth best player in the game.
Before the awards were handed out, DeBruyne talked to the press and said. "It is a dream to become one of the best players on the field, ending up in a game makes it more special".
The Red Devil received two prizes yesterday. Best Player awards in the Premier League and Best Vista in the game. Beside him received Adebayo Akinfenwa (Strong Player), Adama Traoré (Fastest Player) and Steven Gerrard (Lifetime Achievement Award) the other players.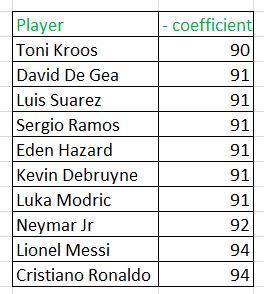 The verdict:
The list doesn't has no big surprises. Neuer isn't the best goalkeeper anymore goalkeeper in the Fifa19 game. He missed a lot of last season. EA gave Messi and Ronaldo a rating of 94.
Let the game begin :o)