Eden Hazard, star of the Belgian team, answered a questionnaire and left praise to the Portuguese ace. He also chose between José Mourinho and Rafa Benítez and made some curious revelations...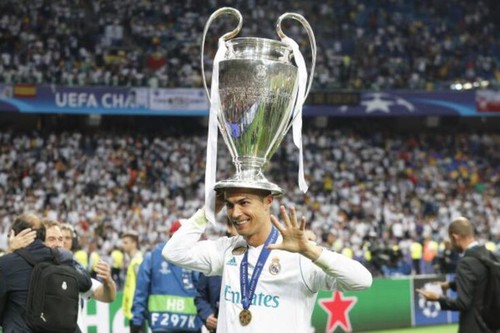 When questioned about whether Barcelona will win the Champions League this year, the Belgian international made a point to remember the now Juventus player.

"I do not rule out (the chances of Barcelona winning the Champions League), but as Cristiano (Ronaldo) wins the Champions League every season, I think it will be difficult," said the Chelsea player.

Hazard also recognized that he would like to be Ronaldo for one day. "It would be fantastic to achieve his level of excellence. I think it would be brilliant", he replied.

As for the choice between Mourinho and Benitez, the Belgian star opted for the Portuguese coach (José Mourinho), also revealing that he has already smoked and admitted that at this moment it is "very difficult to imagine" an end of his career in the Belgium Pro League, as he always said he would like to happen.