According to a projection from the newspaper L'Équipe, these will be the players of Real Madrid for the next season...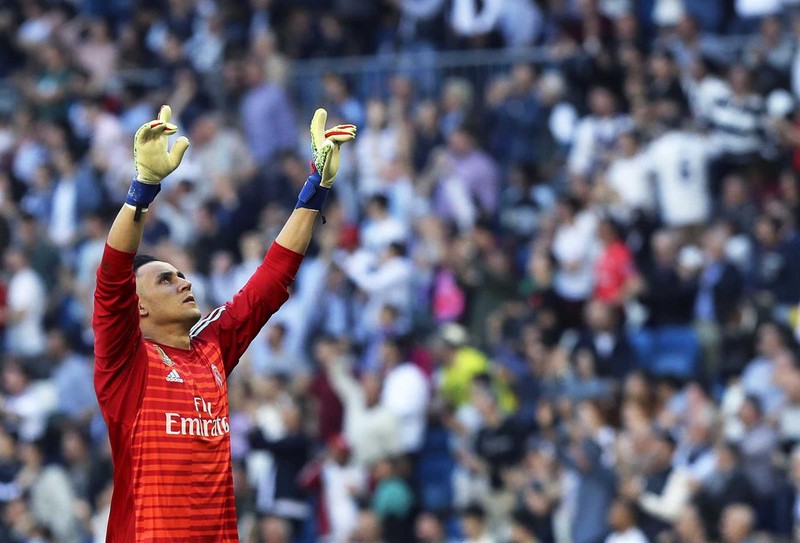 The goalkeeper: Keylor Navas
This choice was made recently, that´s why many of you must be wondering why this spot doesn´t belong to Thibaut Courtois.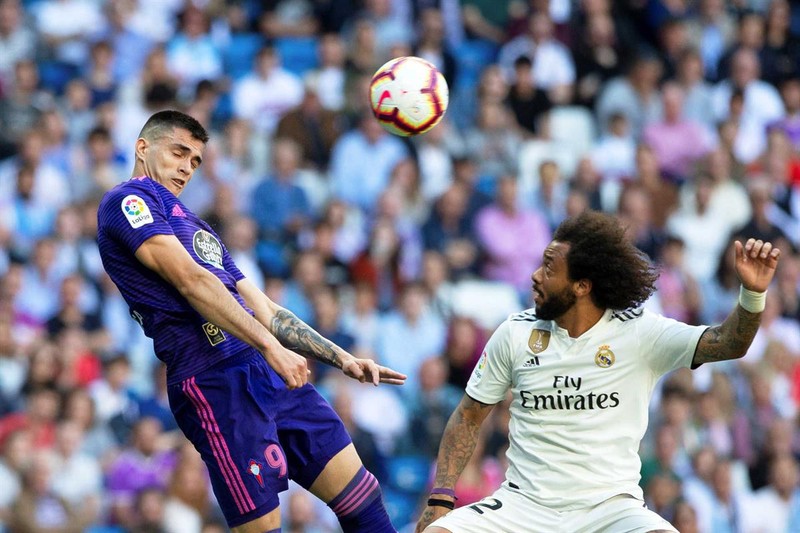 On Defense:
Marcelo, an amazing left-back, but I have my doubts about him staying on Real Madrid, not only there is interest from clubs like Juventus, but he recently has lost his spot on the starting 11.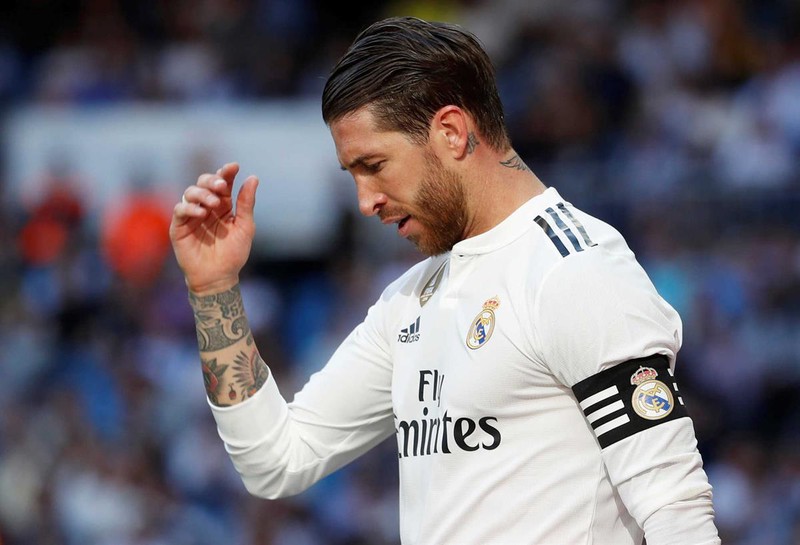 Sergio Ramos, the eternal captain for Real Madrid, and it will be that way until he ends his career.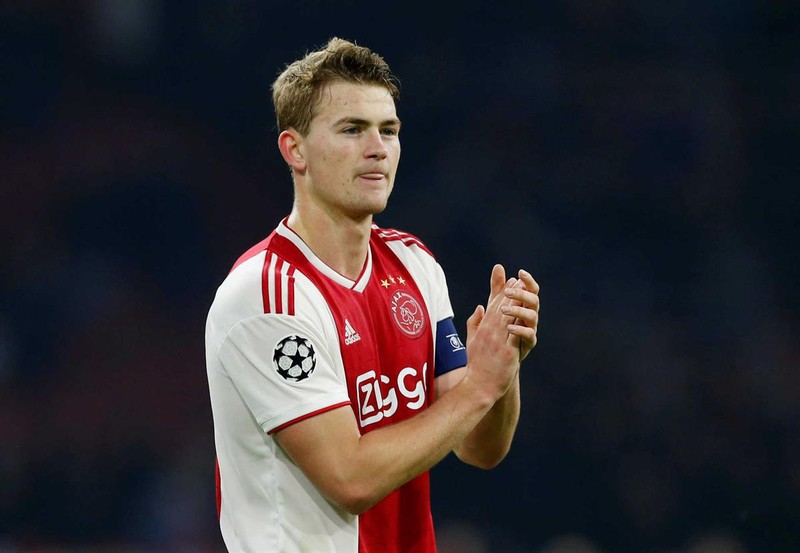 Matthijs de Ligt, with the possible exit of Varane, this is a no-brainer choice, not only he is very young with a lot of potential, but he is already playing at the level of the best center-backs in the world.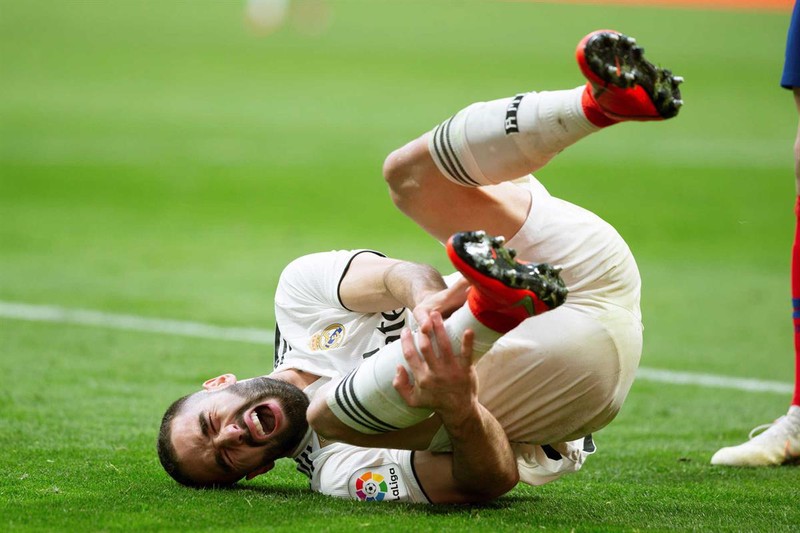 Dani Carvajal, indisputably the best choice and doesn´t require to "waste" money for a new right-back.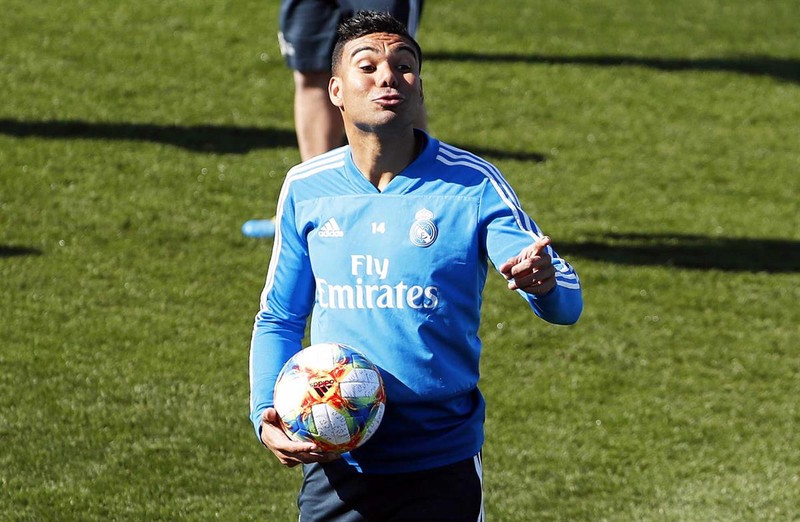 On the Midfield:
Casemiro, a player that loves the club and without any doubt one of the best in the world in his position.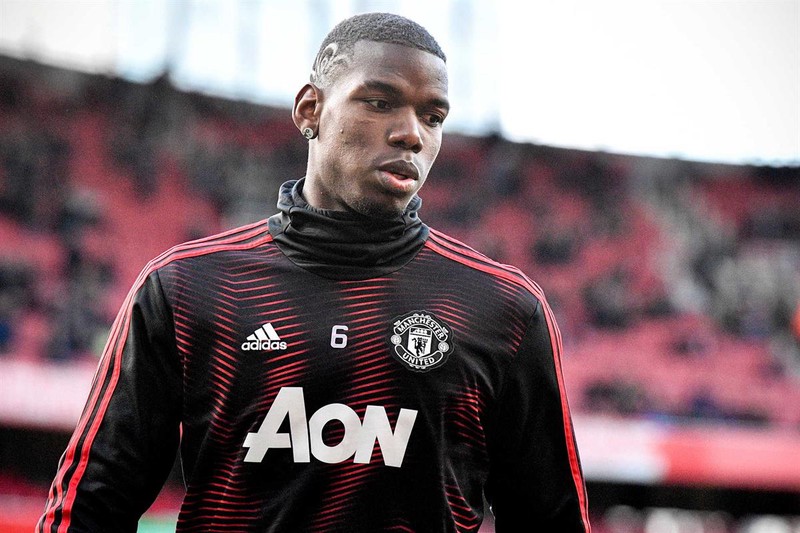 Paul Pogba, with everything that happened in Manchester between him and, especially, José Mourinho, his unhappiness is the biggest reason for a possible interest from Real Madrid.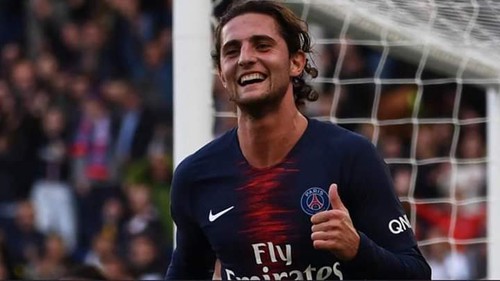 Rabiot, a world class-player that could possibly be another option. It is worth mentioning that there are some rumors that Real Madrid is interested in acquiring Christian Eriksen, but it won´t be easy, and Rabiot might be the best solution to allow them to get some other big names.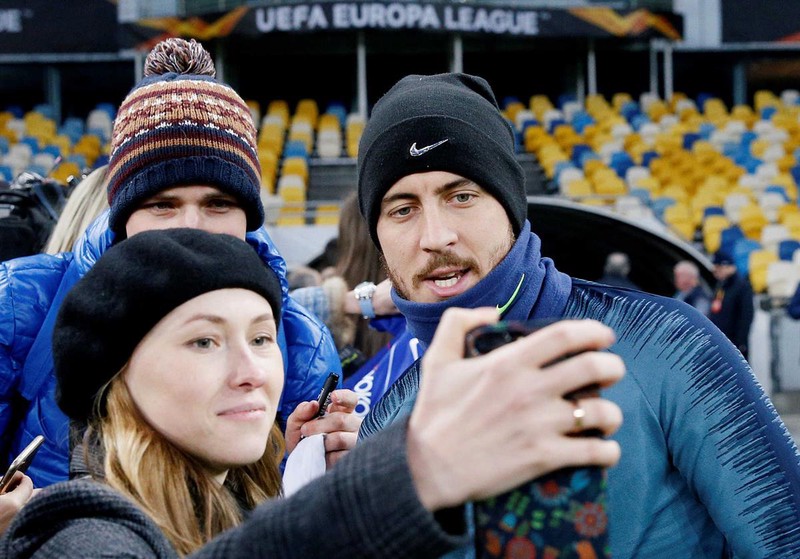 The attackers:
Eden Hazard, a name that is pointed to be an almost guaranteed acquisition from Real Madrid, the interest is not recent and I'm pretty sure this year the transfer will happen.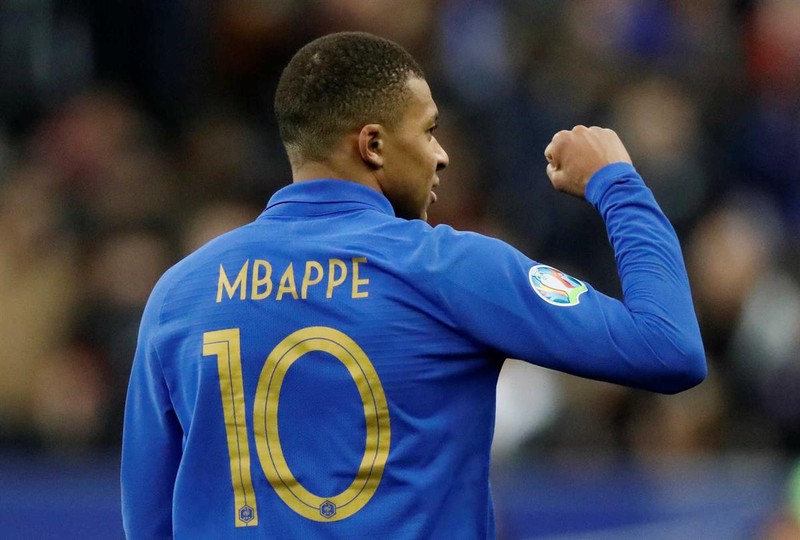 Kylian Mbappe, in my opinion, is not a priority, neither a reality for this season. He is way too expensive and his name is pointed by L'Équipe, mostly because it would hurt PSG.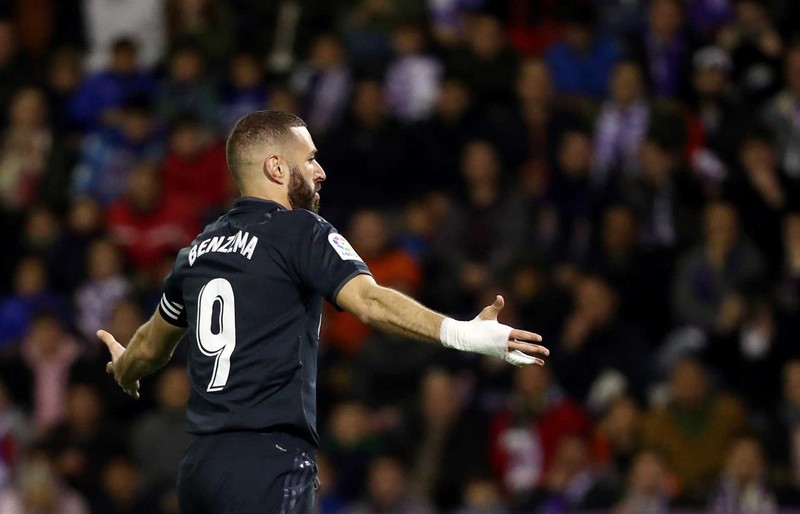 Karim Benzema, one of my favorite players I've ever seen play, he is not an absolute star, but he is super competent and always boosts all of his team-mates qualities.

It is interesting to note that most of these players are also part of the ideal team prepared by L'Équipe at the beginning of the year.

I would like to hear/read your opinion.
What do you think about these 11 players? Is it a possibility to join this team together?
Where do you think players like Luka Modric, Toni Kroos and Gareth Bale will leave to?