Now that the French striker has announced his departure from Madrid, after five seasons, it is time to find his replacement.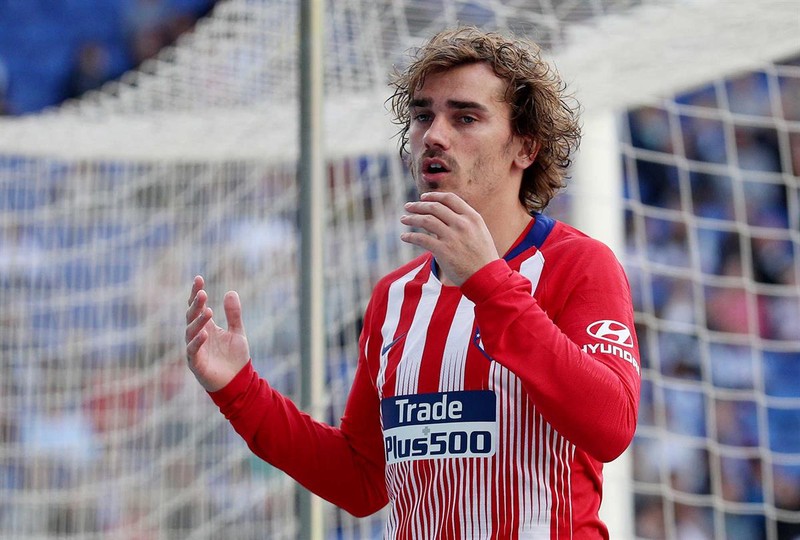 Antoine Griezmann shocked the "colchonero" universe when he announced through a video that will be leaving Atletico Madrid at the end of this season, "looking for new challenges".

According to the Spanish press, the emblem of the Spanish capital has already entered the field in order to ensure the succession of the French international in attacking area and, according to the As, there are three names in the agenda of those in charge of the "Atleti".

Here are the 3 main targets: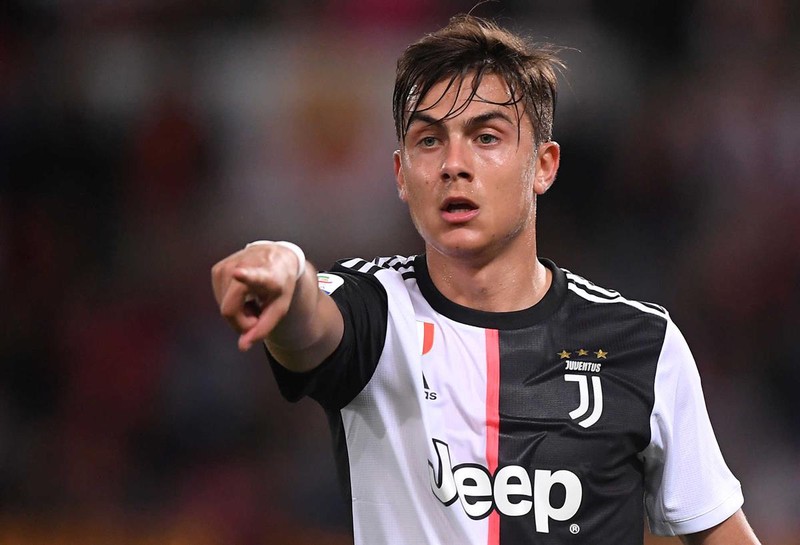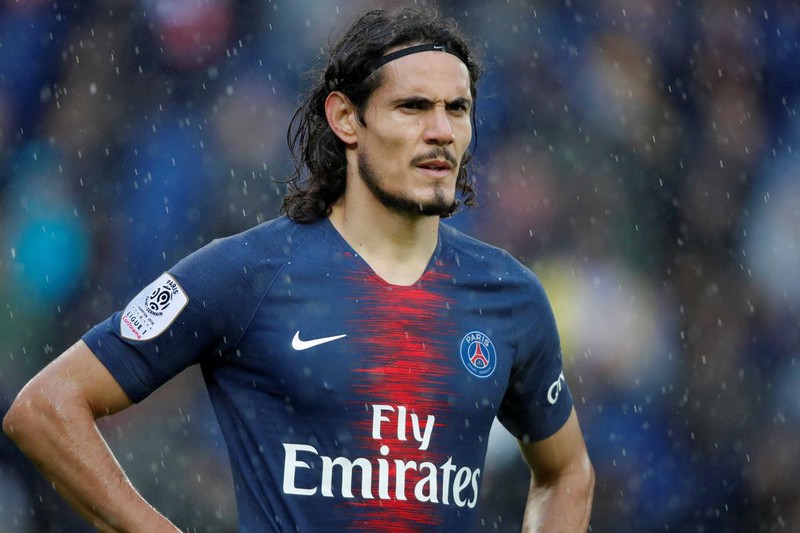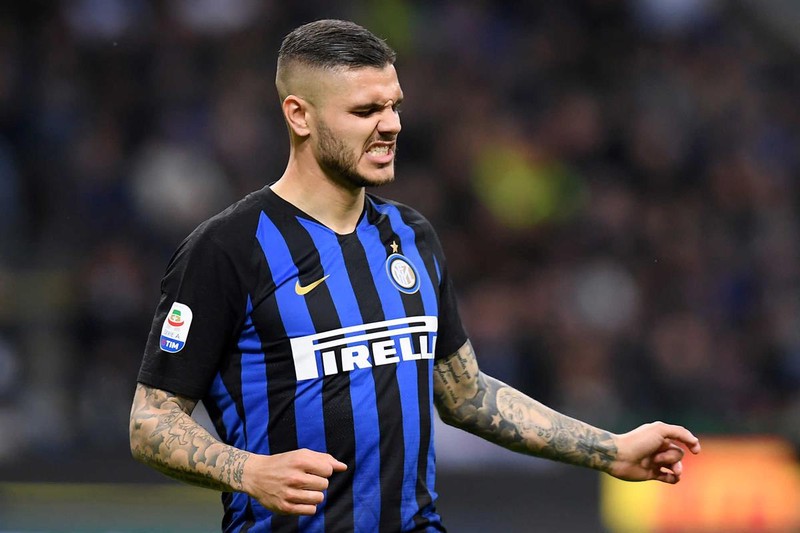 Dybala (Juventus), Cavani (PSG) and Icardi (Inter) make up the trio for Madrid, but there are other alternatives aligned, more aimed at the long-term bet. However, with the departure of Griezmann and other important players of the squad - such as Godín, Lucas Hernández and Filipe Luís - Atlético is expected to attack in force a great name of the football world.

Here is my opinion, Dybala and Icardi are expensive but would make Atletico fans forget Griezmann in an instant. Cavani might be cheaper, because of his age, and, although he would be perfect for the place, choosing him could hurt Atletico Madrid on the long-term.
Tell me what you think in the comments!