by Dokubo - Nov 24, 2021.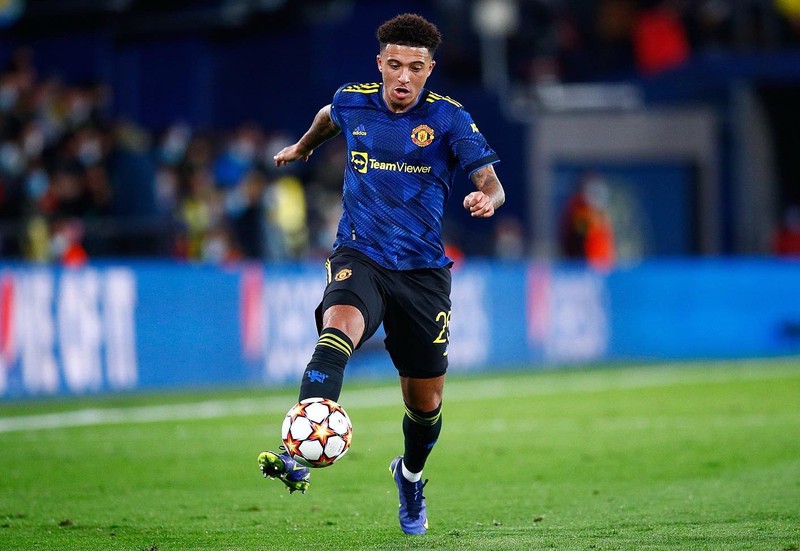 For a player who was signed for £73M ($100M) from Borussia Dortmund, it was only a matter of time before we began to see Jadon Sancho performing at his best at Manchester United. I think we're finally beginning to see the real Sancho and what he can do with the ball at his feet. He's had to settle in gradually into life as a Manchester United player and of course some pressure due to the hefty price that was paid for his acquisition.
In games such as the one against Everton some weeks back, and against Watford FC last weekend, we saw a player who has grown in confidence. He was always looking to run at defenders, never wanting to pass backwards and creating chances with his fantastic crosses. Areas in which he flourished while in Dortmund.
Highlights of Jadon Sancho against Villarreal CF in the UCL.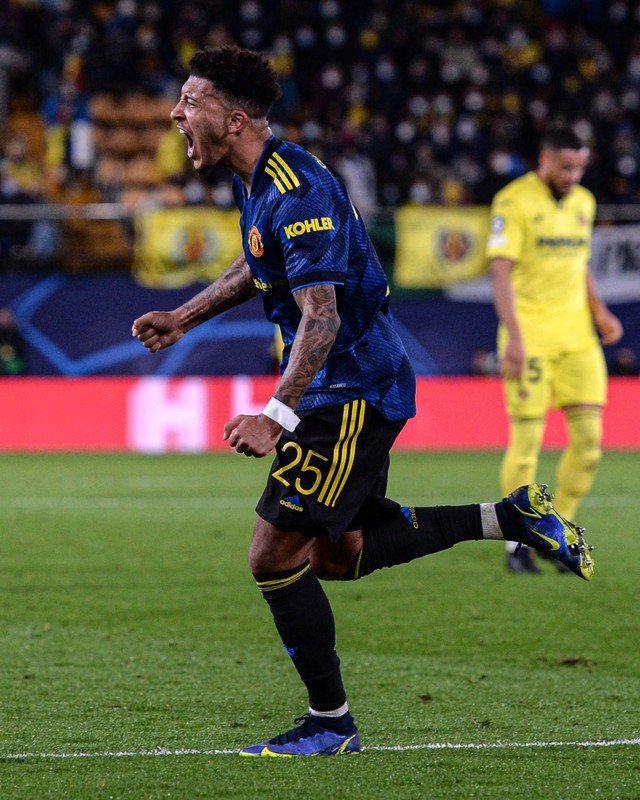 This was yet another sterling performance from Jadon Sancho, the best in a Man United shirt no doubt. He was arguably the best player in the Champions League game against Villarreal CF in Spain. He did what Sancho does best from the right flank.
The moment everyone has all been waiting for finally arrived. Sancho scored his first goal for Manchester United. The best way to have ended his day after such an incredible performance. He loved it, and so did his friends.
The likes of Declan Rice and Jude Bellingham all tweeted to express their happiness for Sancho. See tweets below👇👇
With the confidence level growing as the games come by, we will only see an even better and electrifying Jadon Sancho at Manchester United. He will make his mark !