Published on 13 February 2022 14:24 GMT
By Dokubo.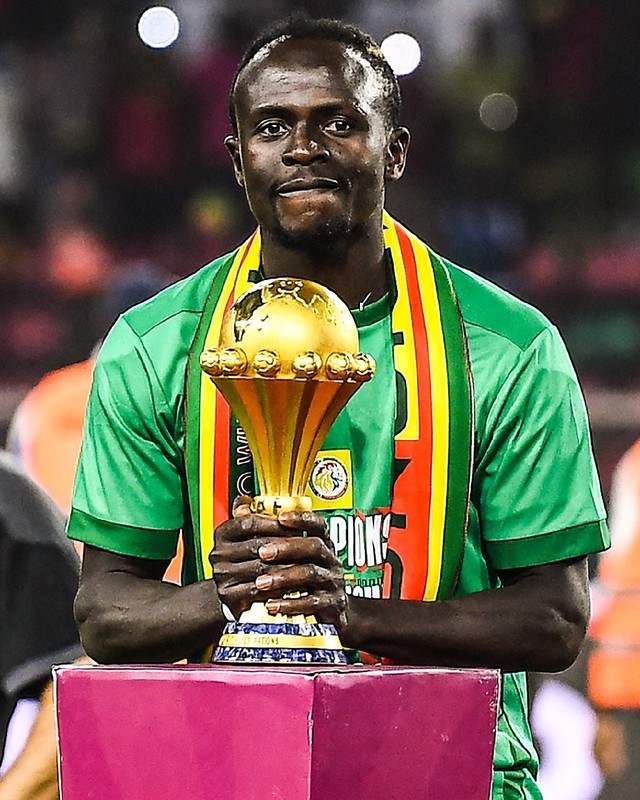 Senegal's AFCON hero Sadio Mané is set to be honoured with a stadium named after him. This according to Abdoulaye Diop, the Mayor of Sedhiou, Mané's hometown region.
Sadio Mané's AFCON Heroics.
Sadio Mané featured in all of Senegal's AFCON matches enroute to the final. Mané lead the with example and ended the tournament as best player. His most important part of the tournament was his deciding spot kick that crowned the West African side as champions, their first ever continental triumph.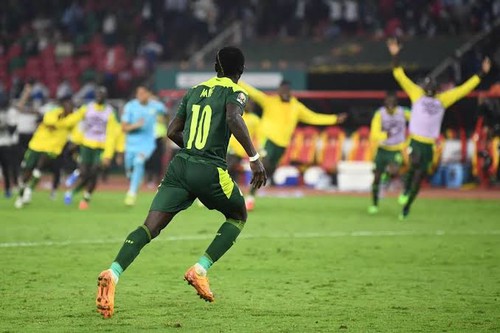 Philanthropic Mané.
Mané's AFCON heroics is not just what has brought him this grand honour. He has given back so much to the people of Senegal. He's donated thousands of dollars to fund the construction of hospitals, built schools and mosques, and even sporting facilities. Sadio Mané has touched people's lives with good deeds.
All of these put together is why the Mayor said and I quote, "Sadio Mane honored Senegal, the region of Sedhiou and all of Casamance. Mané amply deserves this gift."
Sadio Mané will receive this honour upon the conclusion of a new stadium that is being constructed in the Sedhiou region.
More Rewards To Mané and Senegal Team Mates.
The President of Senegal also gifted two plots land and over $60k each to all members of the Senegal AFCON winning squad. Senegal's Heroes.
Congratulations to them once more🎉👏
Follow on Twitter @MrEzinna