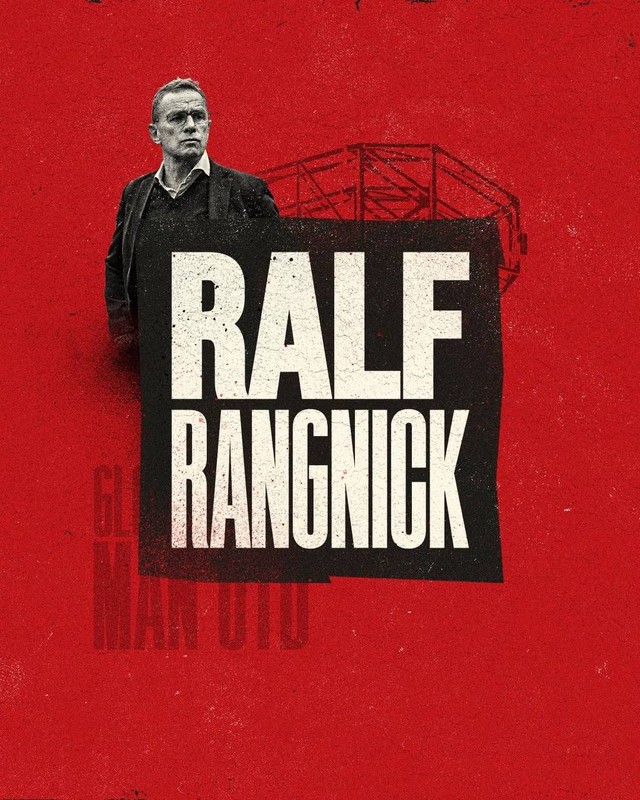 by Dokubo - 29 November 2021. 12:59 GMT
---
Manchester United Football Club has today officially confirmed the appointment of Ralf Rangnick as its new interim manager.
Club Statement
In a statement released by the Club's Communications Department, Football Director John Murtough said of Rangnick as being a respected coach in all of Europe. He added that MUFC's first choice throughout the period they were searching for a manager was always Ralf Rangnick.
The Club specially thanked Lokomotiv Moscow for their maximum cooperation as they sought to bring Rangnick to Old Trafford.
Ralf Rangnick's Comments
Ralf after the official announcement spoke of his plans for the team and the club both as an interim manager and in his future consultancy role. He expressed his desire to improve the players individually and as a unit.
Due to VISA issues, however, Michael Carrick will remain in charge as Head Coach of the first team.
Welcome To The Premier League Ralf!