Date: Nov 7, 2021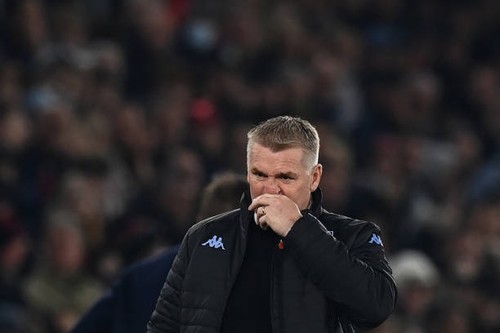 After 3 years in charge of Aston Villa, manager Dean Smith has been sacked by the Aston Villa owners. Taking a look at the picture above, we see a manager who saw that his time at the Villa dugout was coming to an end. This sack news certainly doesn't come as a surprise.
The Situation at Villa
Aston Villa's poor form was once again on full display in the game against Southampton. The defeat to Saints on Friday night meant that Villa have now lost 5 successive Premier League matches. That made it a total of 7 losses this season after just 11 games. This has left them in the bottom half of the table as they currently sit on 15th position.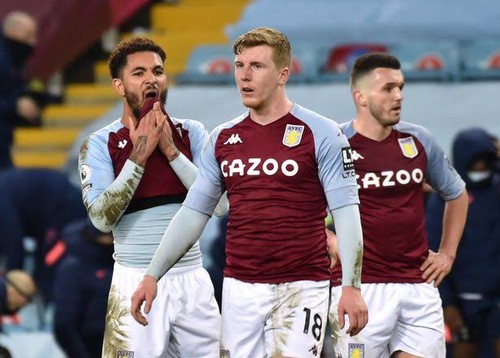 The problems?
The departure of their former captain and of course best player has affected the team. Villa have struggled all season to replicate the form they had last season in the presence of Jack Grealish. In his absence they've looked like a team without direction.
New signings not performing. Villa signed Leon Bailey to fill the void left by star performer Grealish, but that really hasn't kicked in we'll so far. Whether it's down to Dean Smith's tactics or him adapting to a new league, it's clear that he'll need even more time to really hit the ground running in the Premier League. Hopefully, the new manager can help him with that.
Dean Smith now becomes the 5th manager to be shown the exit door just after 11 rounds of games in the Premier League. The others being Sisco Munoz (Watford), Steve Bruce (Newcastle), Nuno Espirito Santo (Tottenham) and Daniel Farke (Norwich).