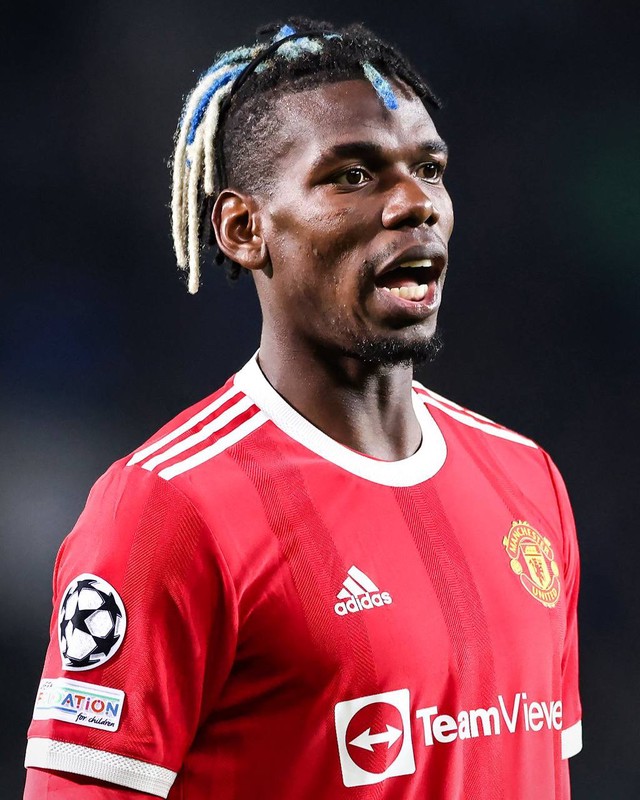 by Dokubo - 1 December 2021 13:50 GMT
---
The possibility of seeing French and Manchester United midfielder Paul Labile Pogba playing beyond the 2021-22 season at Old Trafford may just be back on track. A report by The Athletic UK has revealed that Pogba is unlikely to reach a pre-contract agreement with any of his potential suitors come January. Paul Pogba is enthusiastic about the prospect of working with the new interim manager, Ralf Rangnick.
Paul Pogba's Man United Contract Situation
It is no longer news that Pogba's contract with the English giant is set to expire by June 2022. He is, therefore, eligible to entertain offers from any club that may be interested in his services. The contract standoff between Man United and Pogba's representatives is easily the most talked-about contract saga In recent times. This public contract saga even lead to an estranged relationship between Man United and Pogba's agent, Mino Raiola.
Where Will Pogba Fit In Under Ralf Rangnick?
It has been suggested that Paul Pogba will be one of the players that will need to prove to the new interim boss if they're to retain their place in his team. Manchester United under Rangnick is expected to be a team that will be transformed into a high-pressing team, playing with quick transitions. Does Pogba easily fit into this team? It's unlikely. He's a player that loves to take his time on the ball and always loses possession in dangerous areas of the pitch.
Will Pogba press the opposition high up and trackback with such intensity as will be demanded by the German manager? We rarely see Paul do such in his game.
Final Thoughts
I will personally bet against the odds of Paul Pogba renewing his Manchester United contract though. But until then we have to wait for him to regain full fitness from his injury and for him to prove he can flourish under Ralf Rangnick in the second half of the premier league season.