Published on 03 February 2022 09:05 GMT
by Dokubo.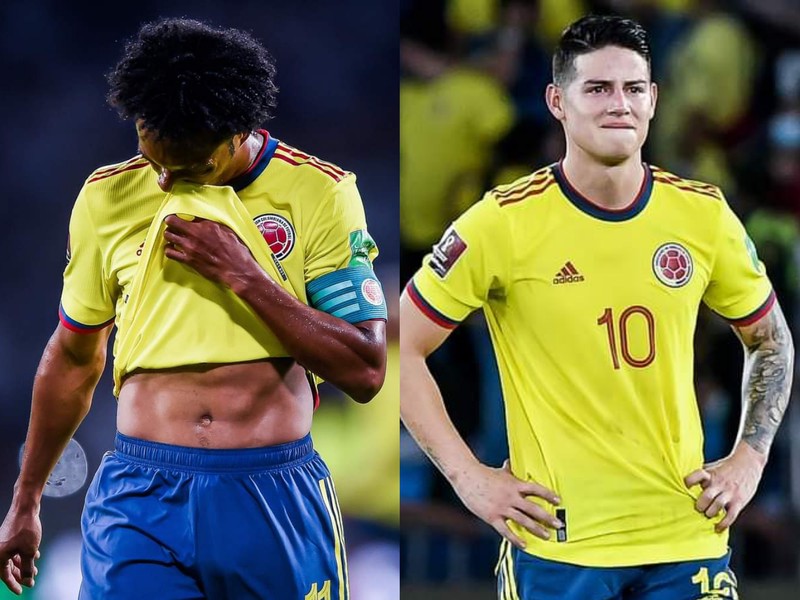 Back-to-back losses in the just-concluded round of CONMEBOL WCQ puts Colombia's World Cup hopes on the brinks. Peru 🇵🇪 scored a late goal to grab a 1-0 away victory over Colombia 🇨🇴 in the first game of the round. The second defeat was handed to them by Argentina 🇦🇷 in yet another 1-0 scoreline on Tuesday.
Highlights of Argentina vs Colombia
One would think that with Leo Messi and a few key players missing in the defence and midfield areas for Argentina, it will be a difficult game for them against the Colombians. Unfortunately, the Colombians were toothless in the game with Argentina as the dominant side.
A lone goal from Inter Milan's Lautaro Martinez in the 29th minute was enough to secure all three points for Argentina and further consolidates their position in the table
Unlike Argentina with key players missing, Colombia had Juan Cuadrado, James Rodriguez, Radamel Falcao, Davison Sanchez and new Liverpool big-money signing Luiz Díaz, and they all played the game. A disappointing performance!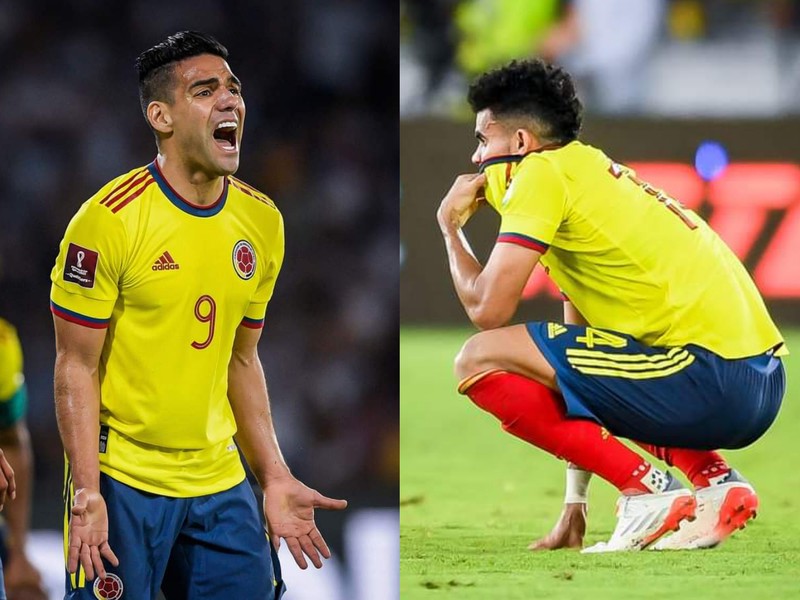 Where Does This Leave Colombia?
These 1-0 losses mean that Colombia is on a woeful run of seven WCQ games without scoring a goal.
The games are as follows
Uruguay 0-0 Colombia

Colombia 0-0 Brazil

Colombia 0-0 Ecuador

Brazil 1-0 Colombia
Colombia 0-0 Paraguay
Colombia 0-1 Peru
Argentina 1-0 Colombia
Meanwhile, victories for Chile 🇨🇱 and Uruguay 🇺🇾, and Peru's 1-1 draw in the last round games spell bad news for Colombia.
Uruguay, after a turn of fortune, sits 4th with 22 points, Peru 5th with 21 points, Chile 6th with 19 points and Colombia currently 7th in the table with 17 points, five points from qualification with just two games left. Their Qatar 🇶🇦 2022 World Cup fate is no longer in their own hands.