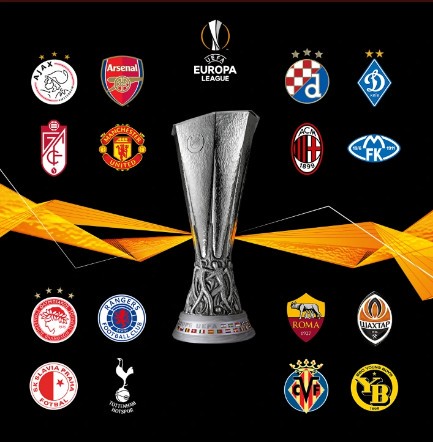 The Round of 32 is finally done and dusted as we now have a full list of teams that'll be edging out for the round of 16 were we get our quarter finalist in no time.
The draw will be done today at the UEFA HEADQUARTERS but I want to just put our eyes on some certain shocks that may possibly occur after a completed draw.
The Competition has been tough thus far as we now have 3 English sides after the exit of Leicester. 2 Italian sides, 2 Spanish teams, 2 Dutch teams as the major folks against others.
Granada, P.S.V or/and Roma will possibly be facing an English side thereby giving room for more competitive Round.
Anyhow it turns, here are Four teams I see making it to the Quarter finals amidst all odds:
Manchester united
Tottenham
AC Milan and;
Ajax... Other four will competitive amidst themselves.
Any prediction on today's draw, share let's look into it