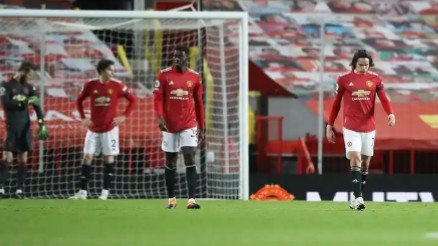 it's getting more confused over the actual plan of Manchester United if they are actually were they are to compete for the Title or just happy seeing themselves at the top four possibly a top four finish being a target for the team.
A team contending for the Title will not drop points cheaply the way United is dropping points week in week out, lost to Sheffield United the other week, drew against Arsenal, Liverpool even when they aren't at their best and yet another Draw against Everton at the Old Trafford.
United took the lead in the first half with 2 goals ahead leading to the second half as United were up with goals from Striker; Edinson Cavani and Midfield Maestro; Bruno Fernandes giving United an early advantage.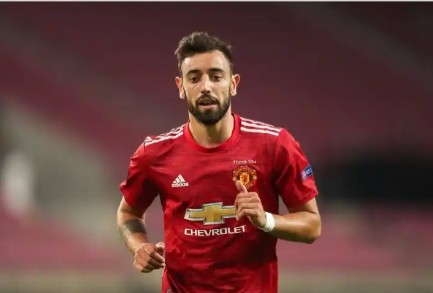 Though United lost Paul Pogba to an early substitution, 36' due to injury with Fred replacing him on the pitch. The first half ended 2-0 but Everton came back with more fire as they levelled up with United 2-2. United went back until of the game with goal from Tominay, which they threw the opportunity away with a another goal from Calvert-lewin.
If United really want to compete for the EPL then they need to shock the big holes in their defence as they are conceding way too many goals to be a Title racer.
A Title Racing team must be balanced, not conceding excessively and scoring numerous goals lot like in the case of United here were they are conceding as much as they are scoring.
Ole needs to balance things up in his Defence.