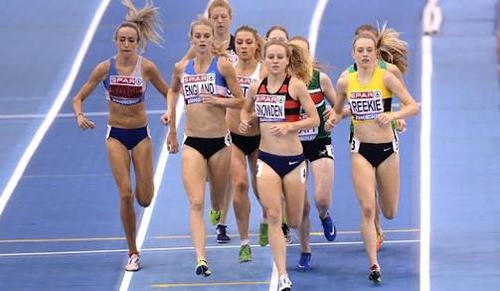 The 12th day of August yearly had been designated by United Nations' General Assembly as an International Youth Day in 1999. This date also serves as an annual date of celebration of the role of ladies and gentlemen, as essential partners in change, and was to create an awareness of challenges facing the youths worldwide.
However, the United Nations Secretary-General António Guterres, said this, and I quote: "The hopes of the world rest on young people. Peace, economic dynamism, social justice, tolerance — all this and more, today and tomorrow, depends on tapping into the power of youth."
This to me, is a great opportunity for the youths to arise for greatness; arise and embrace education, embrace mental development opportunities, rise to together, rise to chart a new course, rise to skill acquisition.
A lot of youths worldwide today lovs sports, but have neglected the pathway leading to becoming a successful sportsman.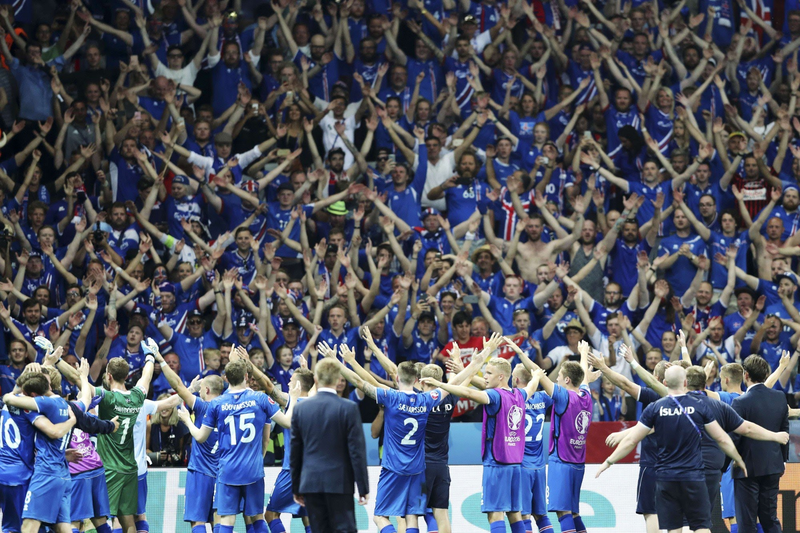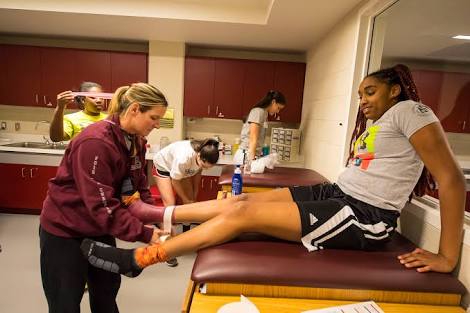 Lots of opportunities in sports world have been presented via education. Physical education has been included in curriculum of education at the primary and secondary levels of education, and faculties of education have been created at the college level of education. Via this opportunities, one can learn and become a successful Physical fitness agent, Medical professional to give attention to injured athletes, as well as a dietician for athletes. But some youths today want to immediately become a athletes, when the opportunity can't in a true sense reach everyone at the same time.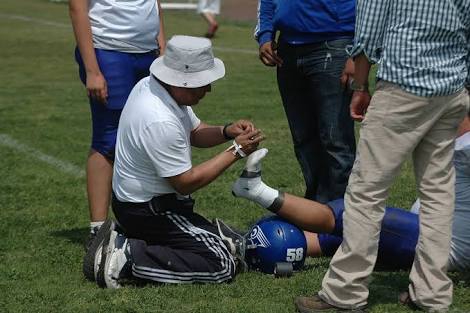 This is a time to Arise as youth, engage in meaningful Ventures. Shun corrupt practices which in most cases lead to frustration and regret in life. Shun alcoholism, cultism and other criminal practices.
The youths are the leaders of tomorrow, and worthy of notes is that our tomorrow is here already. Rise to greatness, so that the posterity would rise to have a brighter future, and call us Blessed!
Arise from slumber and take your rightful place, arise from mediocrity and be the change, arise and defend our land. We can't afford to fold our hands and be watching anymore.
Youths are the ones who are abused today, world over. Unfortunately, we are the ones used for cultism, gangsterism, evil and all manner of social vices.
Today, let us take a stand not to fall prey anymore.
We are not slaves...No! We are not slaves to fear.
Not slaves to wicked and heartless politicians.
We are not slaves to the devil.
We are the Children of God.
We are the Light of the World; The Salts of our various nations.
I am willing. What about you?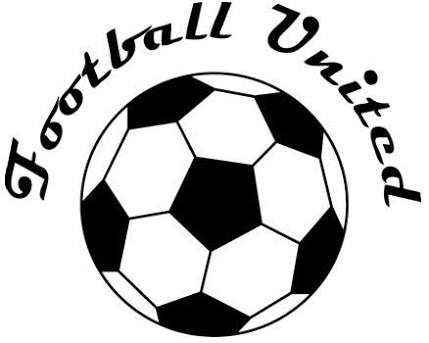 I am a youth, therefore, I rise to the fate of Greatness!
Kindly drop your wishes for the youths in the comment section.
Thank you for Reading!