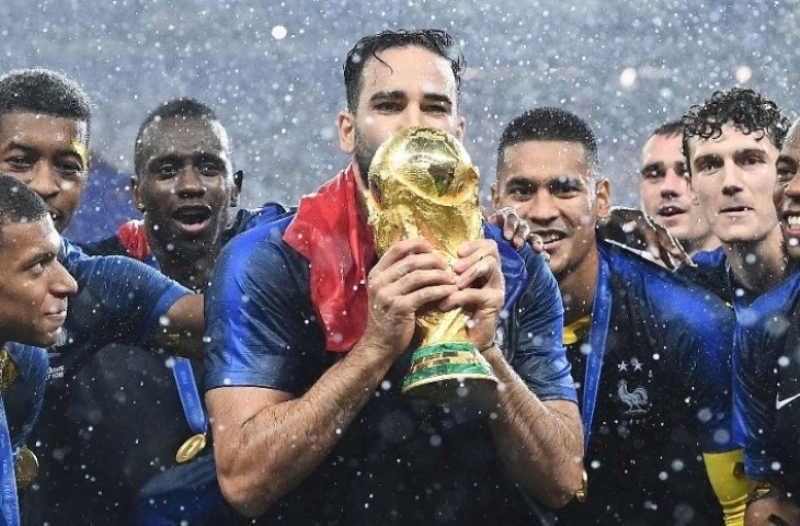 FRANCE had just won the World Cup 2018 champions after beating Croatia 4-2. One of the keys to their success is unity within the team, even though French players come from diverse backgrounds.
French teams who competed in the World Cup 2018 is composed of various backgrounds. Many of the French players are mixed descendants of other nations, especially African countries.
Call it Paul Pogba from Guniea, Kylian Mbappe who has Cameroonian and Algerian blood, and N'Golo Kante whose parents are immigrants from Mali. The black players then mingle with white players like Antoine Griezmann, Olivier Giroud, and Hugo Lloris.
Not only in terms of skin color, French players also have differences in terms of trust. Some are Muslim, while others are Christian. But in fact it all does not prevent them to shoulder to shoulder to win the title.
Attacker Antoine Griezmann praised the diversity and mentioned that this is France they love. Similar disclosed midfielder Blaise Matuidi. He said diversity is a picture of the beauty of the French state.
France also had a chance to win the European Cup in 2016, but lost 0-1 in the final from Portugal through extra time. Les Blues also learned a lot from the painful defeat and eventually they rose to win the World Cup in Russia.