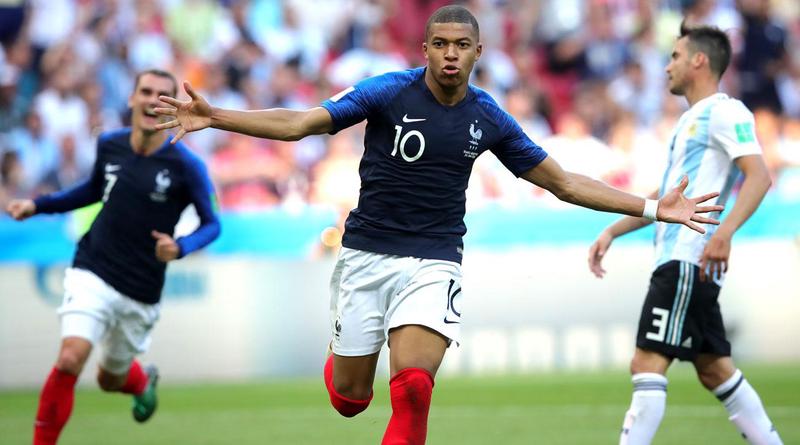 Belgium did manage to thwart Brazil's favorite team in the World Cup 2018. But in the semi-finals they are not too promised to pass through France.

At a number of big betting sites in Europe put Les Bleus as the more favored team of people to come out as winners. The prediction of the highest score is 1-0 for Paul Pogba and his friends, then 2-0 and 2-1.
In addition, some of the predicted things of the bidders of this match include the following:

France win in normal time, aka without penalty shootout

First goalscorer: Antoine Griezmann

Other scorers: Romelu Lukaku, KylianMbappe, Mitchi Batshuayi, Olivier Giroud, Eden Hazard.
Will Hill
France won 11/8
Series (normal time) 21/10
Belgium wins 21/10
Bwin
France won 2.5
Series (normal time) 3.2
Belgium won 2.95
Betfair
France 2.5
Series (normal time) 3.25
Belgium won 3.2