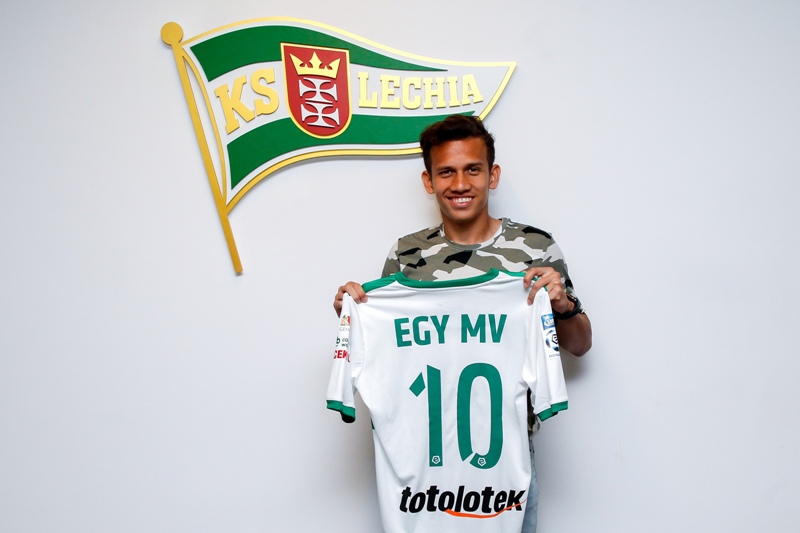 The young Indonesia player, Egy Maulana Vikri, officially status as a professional footballer who plays for Poland League club Lechia Gdansk.

Completed on his 18th birthday on 7 July, Egy Maulana Vikri officially signed a long-term contract with Lechia Gdansk on Monday 9 July 2018. Egy Maulana signed a contract for a period of 3 years to 30 June 2021 with a two-year renewal option.
Previously, Egy was never introduced by Lechia Gdansk on 11 March. However, the new will apply after he was 18 years old. It can not be separated from the EU rules on professional workers. There are regulations that require a minimum age of players to sign a professional contract.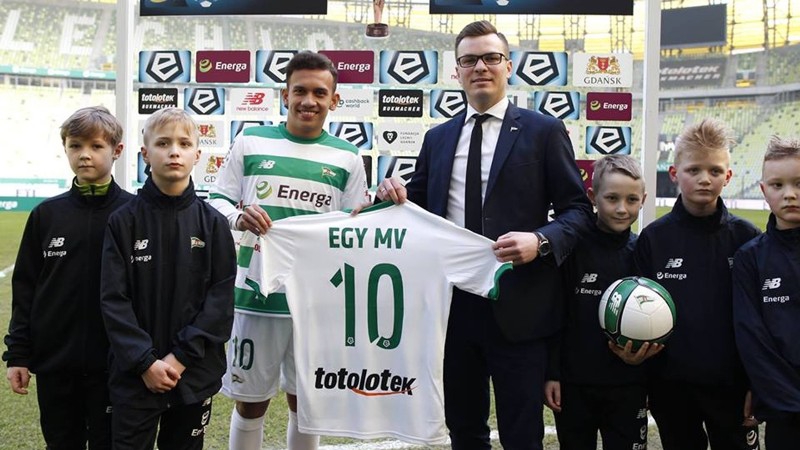 Although the new signing of the contract, but Egy actually had several times practice with Lechia Gdansk. In fact, Egy has participated in pre-season training conducted by the club.
Joining one of Europe's clubs has already been Egy's greatest dream ever since. The journey was not easy to reach at that point. Various obstacles he passed.
Egy became the first Southeast Asian player to graze in the highest Poland caste league and of course also became the first Indonesia player to play there.