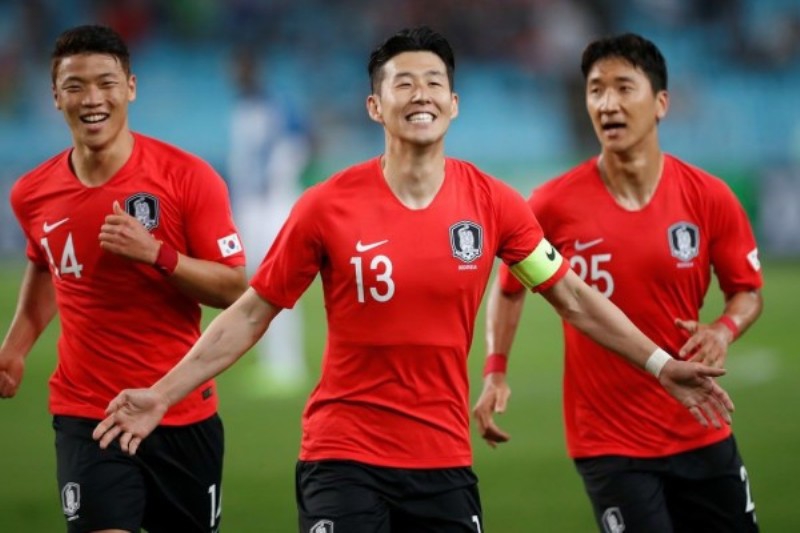 Tottenham Hotspur striker Son Heung-min is part of a South Korea squad that will play at the Asian Games in August. Son, 26, on 8 July, used a 'wild card' to perform at the Asian Games.
Each country is allowed to use three players over 23 years to perform at the Asian Games. The two other South Korean players use the 'wild card', Jo Hyeon-woo, the brilliant goalkeeper of the 2018 World Cup, and Gamba Osaka's Hwang Ui-jo.
Son, Jo, and Jo Hyeon-woo, performing at the World Cup 2018, South Korea is also reinforced by players from Hellas Verona who also played in Russia, Lee Seung-woo. Total, South Korea brought 20 players to Indonesia.
With the existing South Korean coach Kim Bum-hak along with the Korean Football Association (KFA) only need to get permission from the players clubs because the Asian Games are not in the FIFA calendar.
Kim revealed that he also wants to bring Paik Seung-ho (Girona FC) and Lee Kang-in (Valencia) to the Asian Games stage. However, the injury that befell Paik and Lee are not released Valencia, making him look for another name.