The World Cup 2018 has just ended. France emerged as champions after in the final beat Croatia with a score of 4-2. Although it has ended but many stories about the World Cup in Russia that can be revealed.
The World Cup 2018 is proof that former defensive midfielders have considerable potential to be great coaches.
The four countries that enter the semifinals are France, Belgium, Croatia and England have an equation that is coached by a coach who while still a player plays a role as a defensive midfielder. Didier Deschamps (France), Roberto Martinez (Belgium), Zlatko Dalic (Croatia) and Gareth Southgate (England) are former defensive midfielders who successfully brought their children.
Didier Deschamps is France's mainstay defensive midfielder in the 1989-2000 timeframe. As a player, Deschamps successfully won the World Cup 1998 and Euro 2000. He also played in big European clubs such as Juventus, Chelsea and Valencia.
Almost the same as Gareth Southgate, he is a versatile player for England. Southgate although his original position is a central defender but also often play as a defensive midfielder with the England team.
While two coaches other World Cup semifinalists namely Zlatko Dadic and Roberto Martinez while still playing as a defensive midfielder is not too famous as a player that never felt playing in the national team.
Croatia coach Zlatko Dalic's career as a defensive midfielder only plays in clubs from Yugoslavia. While Roberto Martinez who comes from Spain exactly his name became known as a mainstay of second caste clubs Premier League. Despite failing to shine while still being a player, this condition did not deter Zlatko Dalic and Roberto Martinez's career in the world of coaching.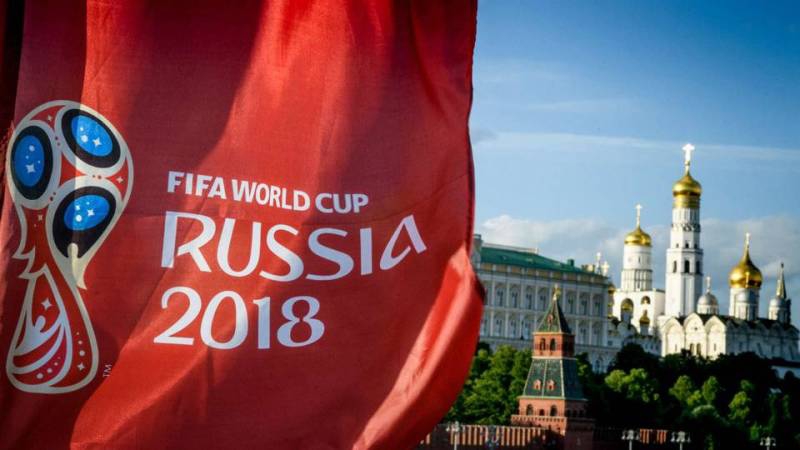 The fact the four coaches of the World Cup 2018 semifinalists further extend the list of successful defensive midfielders to coach. Noted world-class coaches such as Pep Guardiola, Antonio Conte, Diego Simeone is also a defensive midfielder while playing.
This further shows that a defensive midfielder must have a good understanding of tactics. Simultaneously dismiss the stereotype that the task of players in this position just simply stop the opponent's attack.
The defensive midfielder is considered only a good capital stamina, courage duel, and willing to commit violations. In fact, they are required to understand the tactics well because their task to read the movement of the enemy at the same time should also be able to launch attacks.
The explanation I mentioned above is fact. But you as a reader may have another opinion with me. Thank you for reading through.
Reference
1. Gelandang Bertahan adalah Calon Pelatih Idaman
2. Piala Dunia 2018 Membuktikan bahwa Gelandang Bertahan Punya Prospek Cerah Menjadi Pelatih