Founded in 1899 by the group of Swiss,English and catalan footballer led by joan Gamper,the club has become s symbol of caltalan and moto of the team is ''Mes que un club"Barcelona is well know all over the world for its very famous players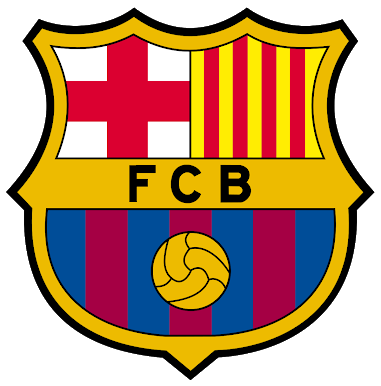 It is the third most valuable sport team in the world with a 4.07 billon and the third club with the annual turnover of the 648 million. Barcelona had won 25 La Liga 30 Copa del rey Barcelona had won 20 European and world title.5 UEFA champions league .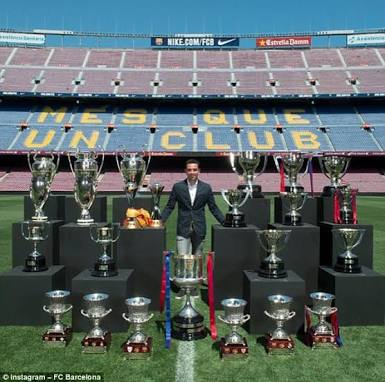 The club has long rivalary with Real Madrid the match between this two club is know as El Clasico. Barcelona is one of the most supported club in the world.Barcelona players had won record number of ballon d or award.players like Ronaldino.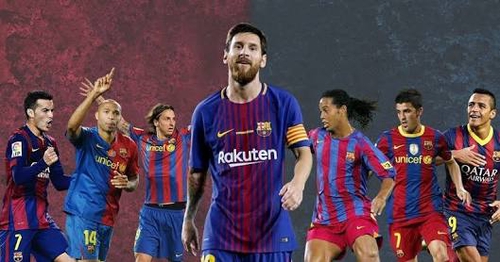 This club had given very good players to the world like Messi,Intesita,xavi and many more.Its the club which has won most number of the trophies in the European football club.