The "Flame of Peace" relay lasts for 42 days in Europe, which will end on June 21 at the opening ceremony of the Second European Games in Minsk.
The fire has already visited all the regions of Belarus and is now in the Minsk region.
Today he was met at the home arena of the football club "BATE". The torch passed from hand to hand many famous personalities and now he was in the hands of Alexander Gleb - a football player who left BATE to conquer Europe: first he shone in Stuttgart, then in "Arsenal"(London), from where he moved to Barcelona: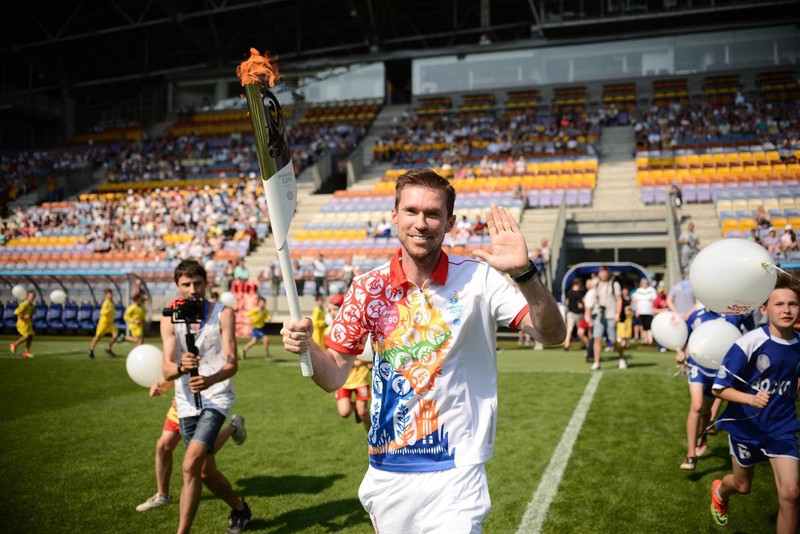 In addition, the fire visited today at the Belarusian plant, where they make the largest dump trucks in the world under the brand BelAZ:
It is worth noting that during her trip to Belarus, the "Flame of Peace" visited the territory of several medieval castles included in the UNESCO World Heritage List: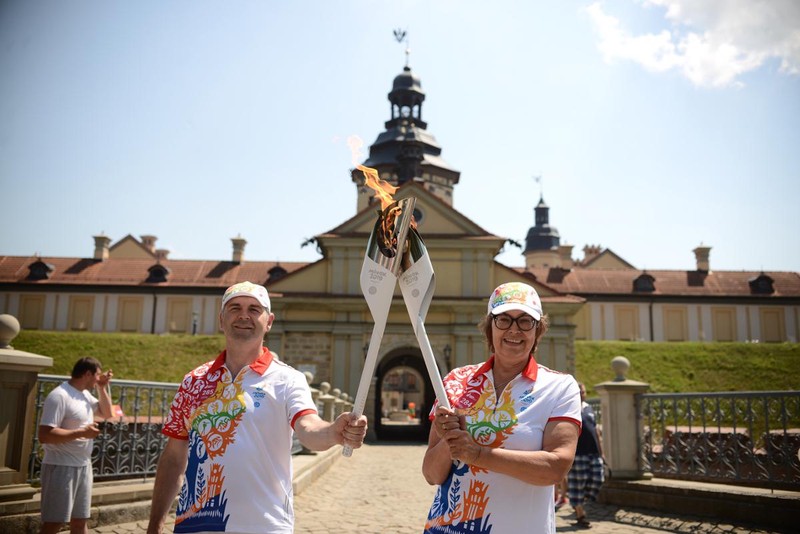 I visited the fire under the ground - in the Belarusian mines for the extraction of potash salt: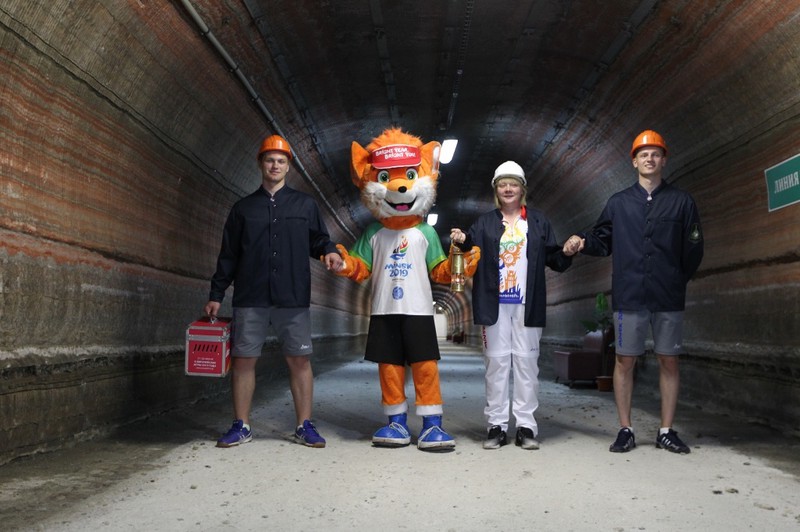 And also: in the oldest forest of Europe - Belovezhskaya Pushcha and the residence of the Belarusian Grandfather Frost, located in it, and in many more beautiful corners of Belarus.
And on June 17, the fire will arrive in Minsk and will travel around the capital of Belarus before the opening ceremony itself ...