The dates of the matches of the UEFA Futsal Champions League Final in Minsk are determined. The four best teams in Europe will play semifinal matches on April 24, 2020 at the Minsk Arena venue, and matches for third place and final will be held there on Sunday April 26, 2020.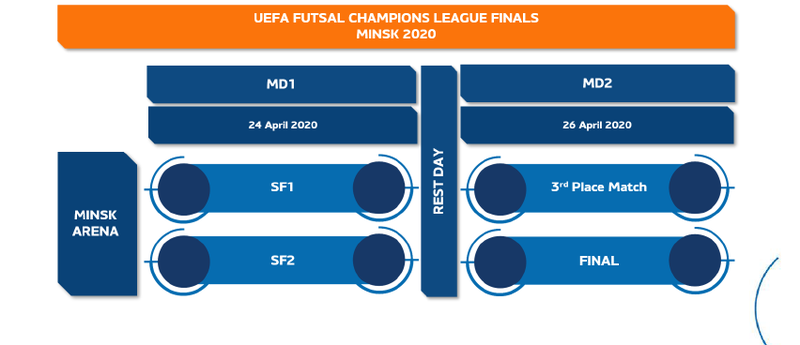 Let me remind you that the final will be attended by the champion and vice-champion of Spain "Barcelona" and "Murcia", as well as the champion and vice-champion of Russia - "Tyumen" and "Communist Party".
Let me remind you that for citizens of Spain, as well as citizens of another 70 countries of the world, a visa-free regime applies when arriving in Belarus through the country's main airport. You can read about it here and here. Citizens of Russia can enter Belarus without a visa by any means of transport.
By the way, at the matches of the elite round of the UEFA Champions League futsal for "Barcelona" fan clubs from different countries of the World were sick: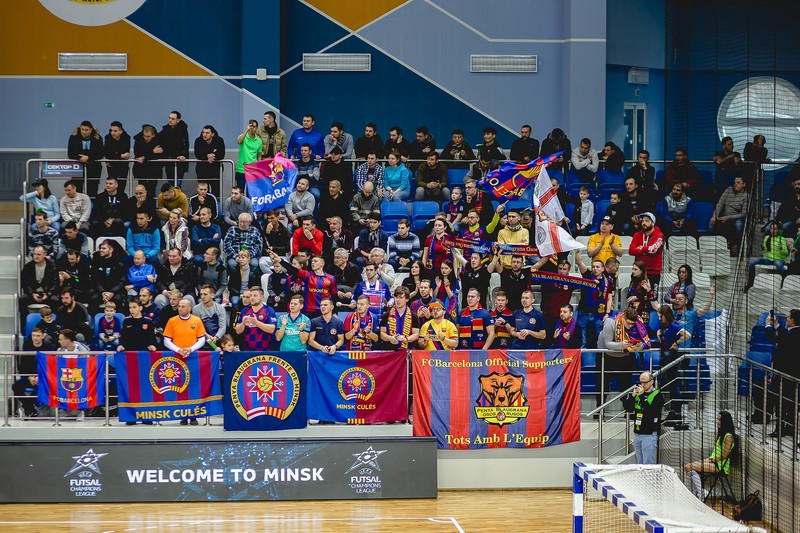 A fan of "Barcelona" from Moscow even made an offer to marry his girlfriend right on the sports ground: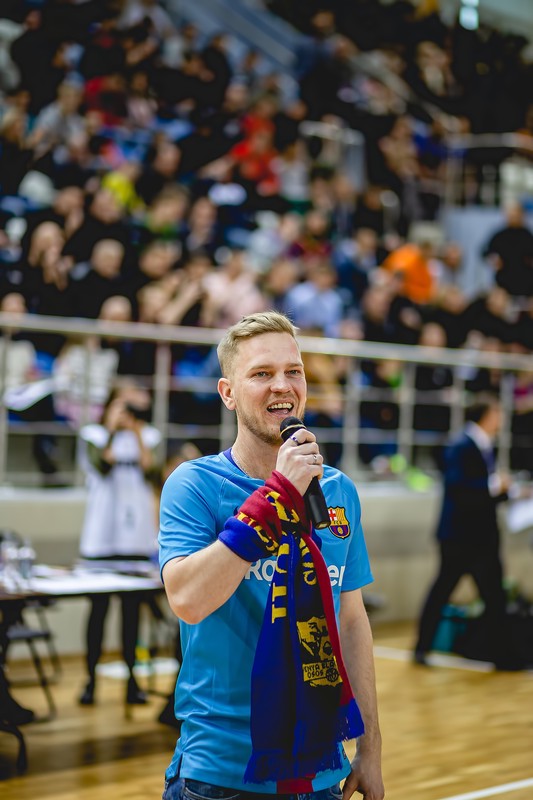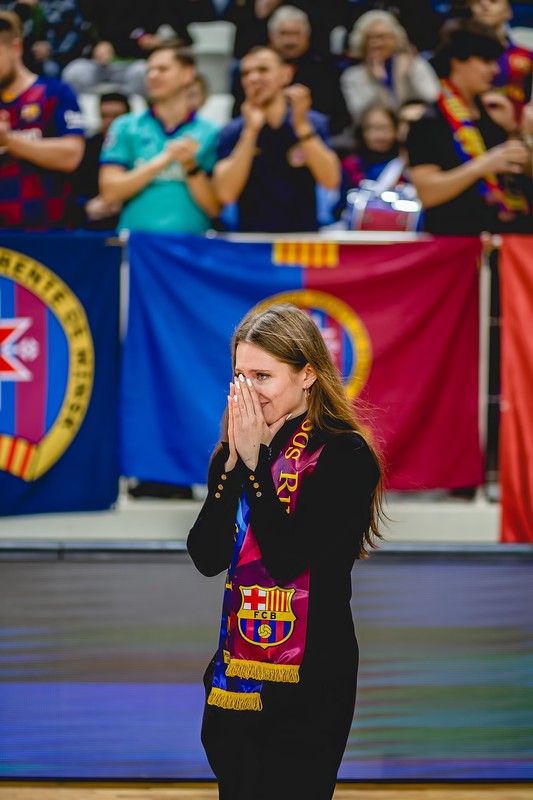 Planes fly to Minsk from all over Europe, they fly from Barcelona. So we are waiting for fans of clubs in Minsk from different countries.
Well, the stands will accommodate everyone, because all matches will be held at the huge Minsk Arena, designed for 15,000 spectators: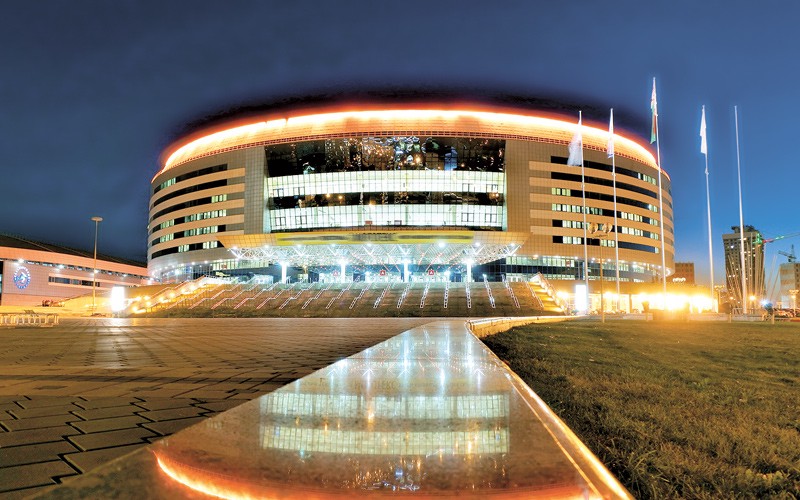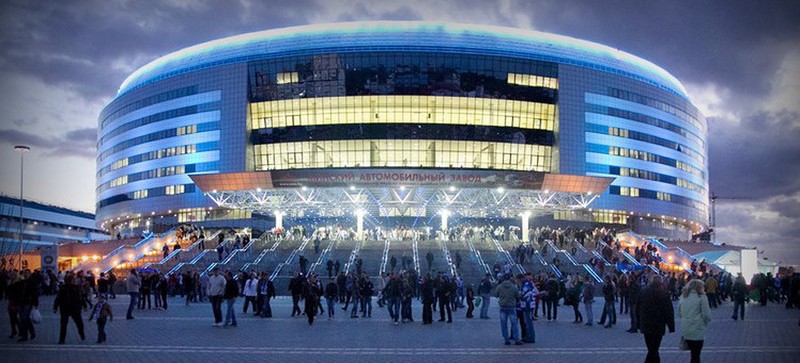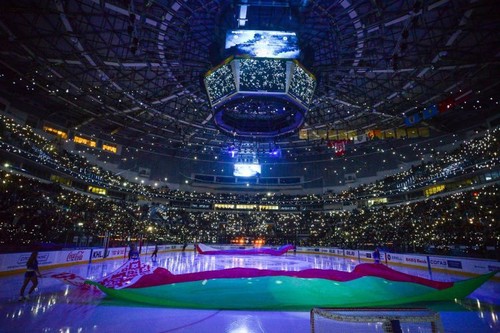 So welcome!