UEFA has announced the postponement of the Final of the four Champions League futsal, which was planned to be held from April 24 to 26 in Minsk.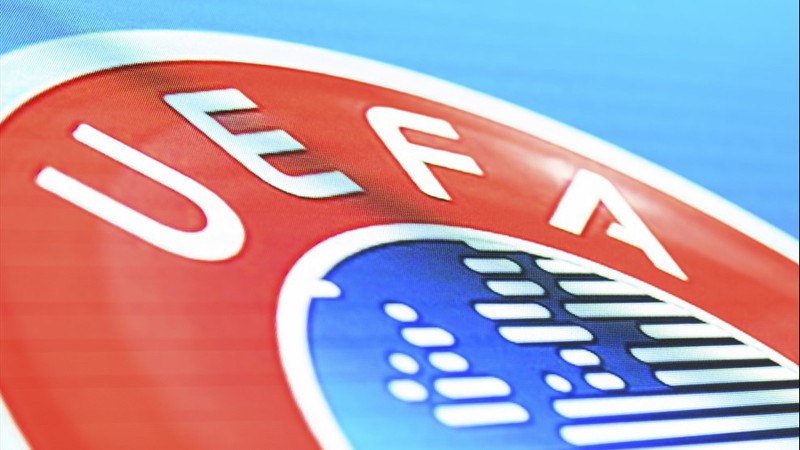 On its website, UEFA announces that it prioritizes the health of everyone involved in football and wants to avoid unnecessary pressure on public services in the host country.
The new dates for Final Four will be unveiled later. They will be determined by a special working group consisting of representatives of European championships and clubs, which will analyze the calendar and make a decision that will allow ending the national championships, suspended due to the emergency situation with COVID-19, and holding matches of the main European Cup in Europe.
Apparently, the final of four will be postponed to the summer of 2020, but the venue (the city of Minsk) will remain unchanged.
Recall, according to the draw held in Minsk by Alexander Hleb, in the semifinal matches of the final four they will play: Barcelona (Spain) - KPRF (Russia), Murcia (Spain) - Tyumen (Russia). Then two days later, the winners will play in the final, the losers in the match for third place.