China has pursued a policy of so-called "stadium diplomacy" for many years.
It lies in the fact that this country is building stadiums in various countries of the World in order to promote its interests in them.
Basically, this policy has been applied by China to African countries.
But it seems that China's stadium diplomacy has reached Europe.
An agreement was signed, according to which China allocates $ 180 million for the construction of a national football stadium and an international class swimming pool in Belarus - in a country in the heart of Europe.
And on April 25, 2019, at the Second Forum of International Cooperation "The Belt and the Road" in Beijing, the PRC Chairman Xi Jinping showed the models of these two sports facilities to President of Belarus Alexander Lukashenko.
So, it is planned that the National Football Stadium of Belarus will look like: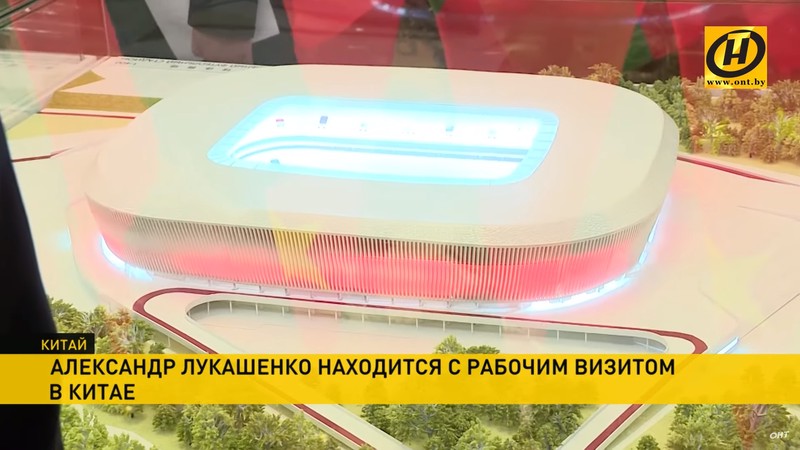 And this view will have a pool of international class: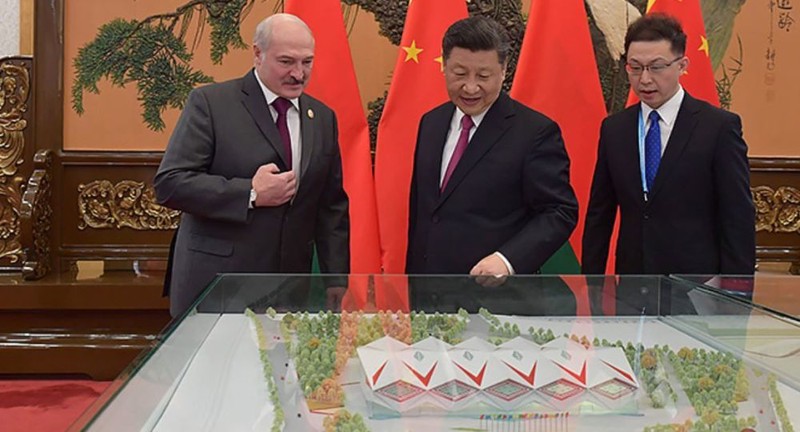 How do you? Share your impressions in the comments.