From 21 to 30 June 2019 in the heart of Europe will be held the Second European Games.
More than 40% of tickets on sale already sold. And at the opening and closing ceremonies of the games more than half of the tickets were sold.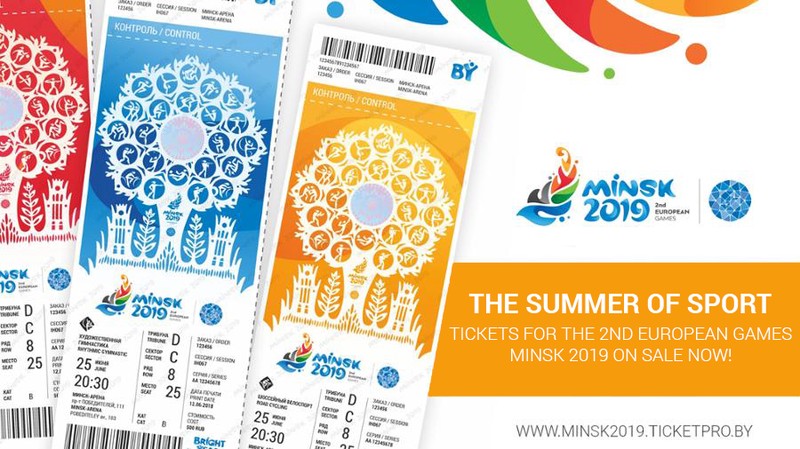 This is not surprising, because it is worth remembering how colorful the ceremonies were at the First European Games: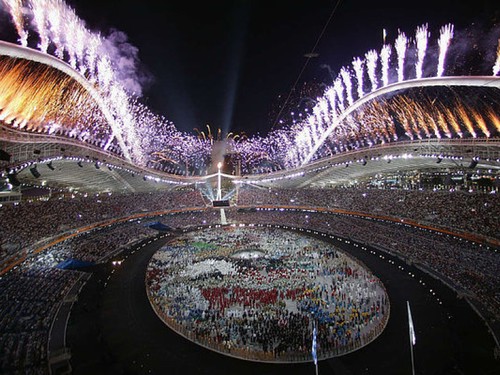 And in 2019, the European Games will be held in the very center of Europe and it is much easier to get to them, especially since Belarus has introduced a visa-free regime for all those who buy at least one ticket to competitions or opening and closing ceremonies.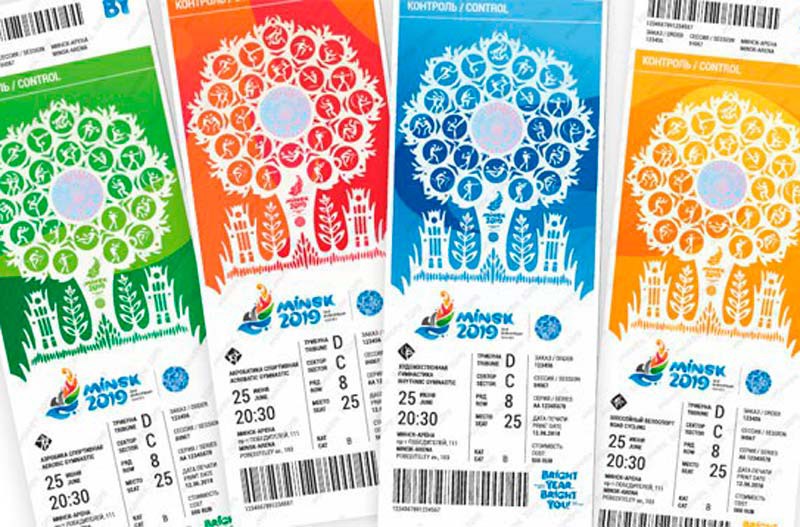 But still: the residents of which countries bought the most tickets? The first two places are occupied by Germany and Poland, the third - Lithuania, the fourth - Russia.
Why these countries?
The close location allows residents of Germany and Poland to get to Belarus by car, train, bus very quickly.
But also from other countries one can fly to Minsk very quickly: the benefit is direct flights by plane from the main capitals. For example, from London to Minsk take 3 hours and 10 minutes, from Rome or Paris to Minsk - less than 3 hours.
Сompetitions will be held аrom 21 to 30 June in the following sports:
3x3 Basketball, Archery, Athletics, Badminton, Beach Soccer, Boxing, Canoe Sprint, Cycling Road, Cycling Track, Gymnastics Acrobatic, Gymnastics Aerobic, Gymnastics Artistic, Gymnastics Rhythmic, Gymnastics Trampoline, Judo, Karate, Sambo, Shooting Rifle & Pistol, Shooting Shotgun, Table Tennis, Wrestlin.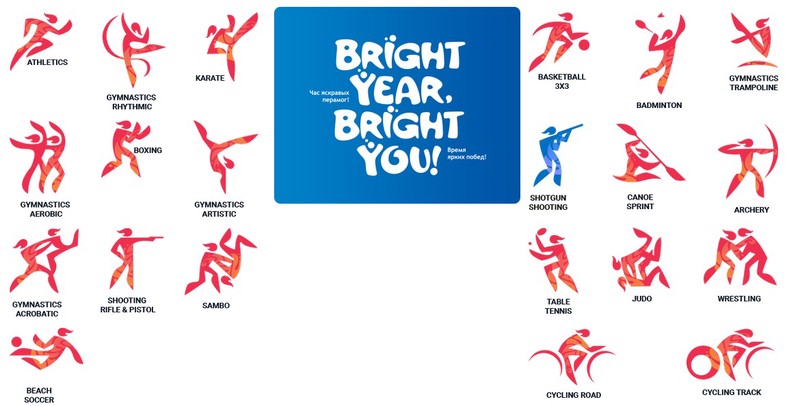 More than 4,000 athletes will take part in the competition.
Some competitions will qualify for the Olympic Games 2020 in Tokyo!
8 best teams in Europe will take part in beach football competitions at European Games.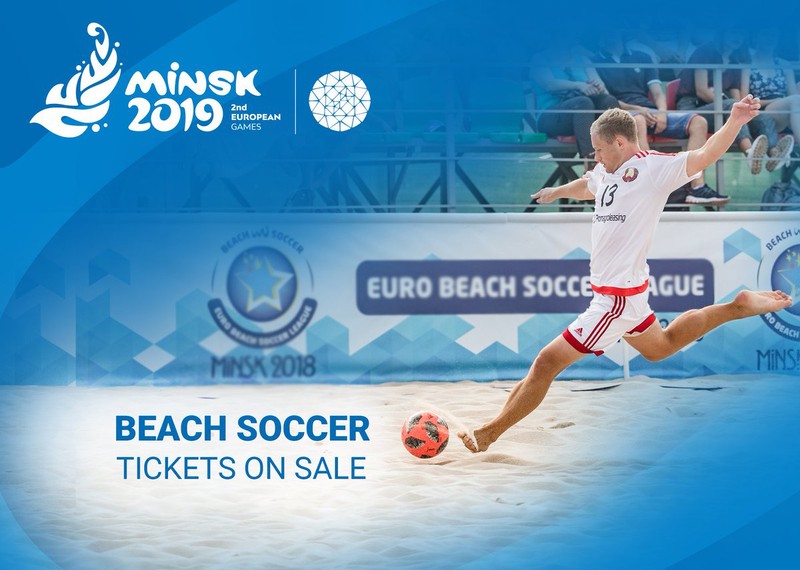 More information about the 2019 European Games can be found on the official games website.
Tickets for competitions and ceremonies can be bought online. Prices - from two Euros.
The package of services (football tickets and three days of stay) cost only 117.99 EUR. You can buy this package or choose another one here.
Excursions at ridiculous prices can also be ordered online.
Moreover, excursions offer not only to see the capital or castles of Belarus, or beautiful cities, but also to visit the factory where the largest cars in the World - BelAZ are produced:
In addition, in Minsk during the European Games three fan zones will be organized and another 7 in different cities of the country.
The cultural program in the fan zones promises a rich one: these are festivals of different countries, cultural events, a large-scale tournament in eSports, historical fencing and much more.
So from 21 to 30 June 2019, you can spend time interesting and cheap. Do not miss!
P.S. What do foreigners think after visiting Belarus?
Foreign tourists to Belarus are attracted by its nature, culture and beauty of cities, according to recent studies.
In this case, all regions of the country were meant, since each of them has its own individual characteristics, unique sights and unique flavor. Margarita Denisova also added that this attracts not only Russians, but also tourists from other countries.
"Foreign tourists traditionally highly value cleanliness, safety and relatively low prices, choosing Belarus as a place to spend their holidays".
This opinion is shared by the British publication The Times, which recently placed Minsk in the 5th place in the ranking of the top 30 most sought-after places where you can spend a weekend or a holiday.
"In Minsk you will find futuristic architecture along with Soviet-style towers and frescoes, as well as many post-war monuments. Be sure to look at the opera and ballet at the Bolshoi Opera and Ballet Theater, good places here are often sold for less than 1 pound sterling. The food here is also good, in restaurants they serve solyanka - spicy sour Russian soup, and pancakes with meat gravy [apparently, it means the lady of the woman]," the authors recommend.