Yesterday there was a draw of beach football competitions in the framework of the Second European Games.
The tournament will be attended by 8 best teams in Europe, so expect that someone will fall easy rivals did not have to. But the fact that the top teams got into "Group B" is simply amazing.
So, let's start the team presentation from the second quartet:
The Italian national team is a two-time Euroleague winner, silver medalist of the World and European Championships. We present them first as reigning champions of Euroleague: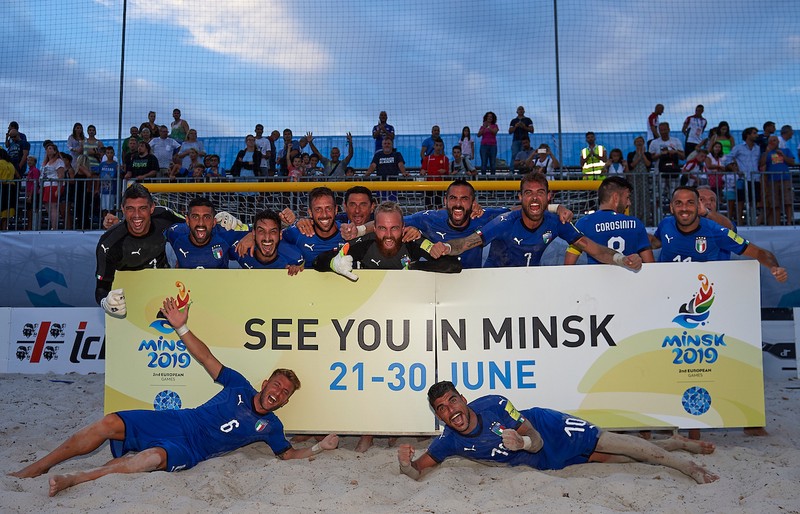 The Spanish national team is a five-time Euroleague champion and four-time European champion, three times World Cup finalist: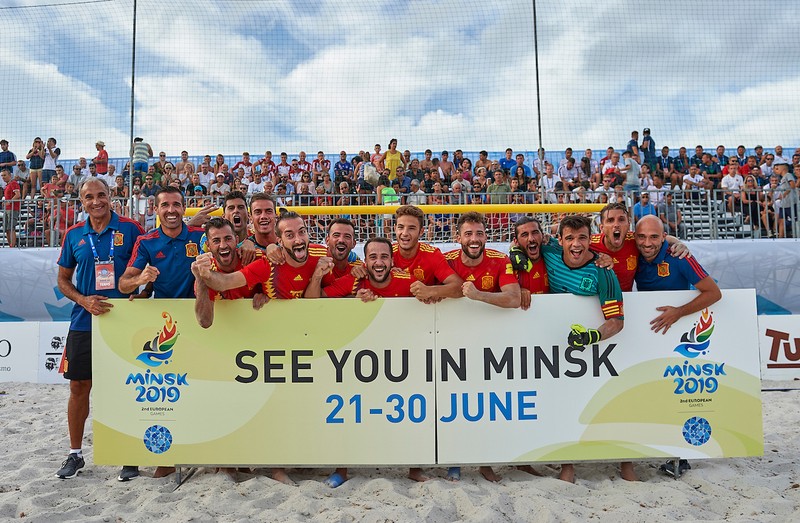 The Russian national team will arrive in Minsk to defend their title of winner of the European Games. In addition, this team is a five-time Euroleague champion (most recently in 2017), a World Champion of 2011 and 2013, a European Champion of 2010 and 2012: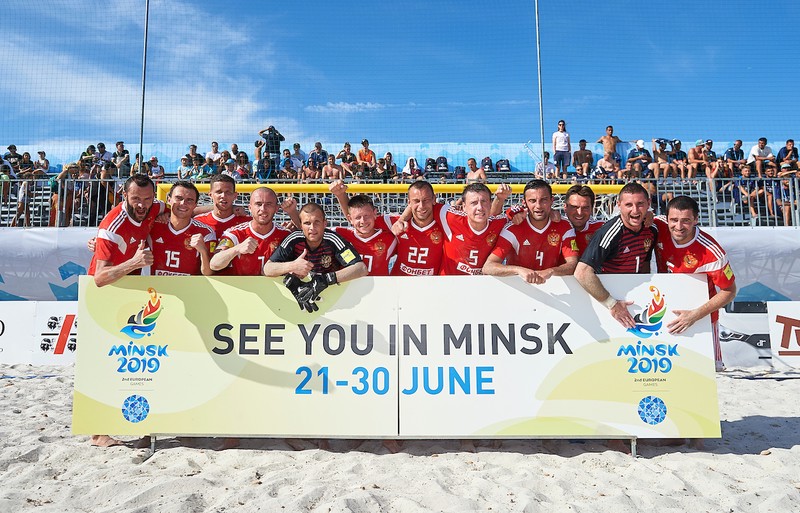 The national team of Ukraine is the champion of Euroleague 2016, the champion of Europe in 2007: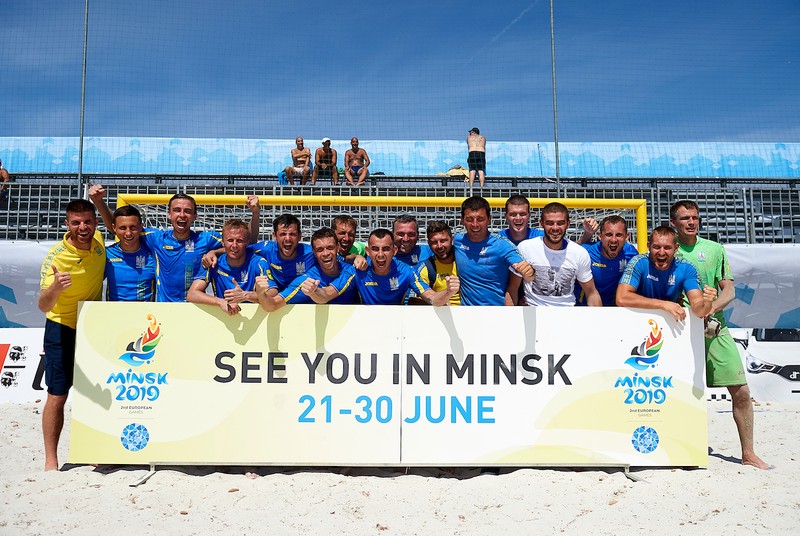 In the "group A" got less famous teams.
These are the home team of the national team of Belarus: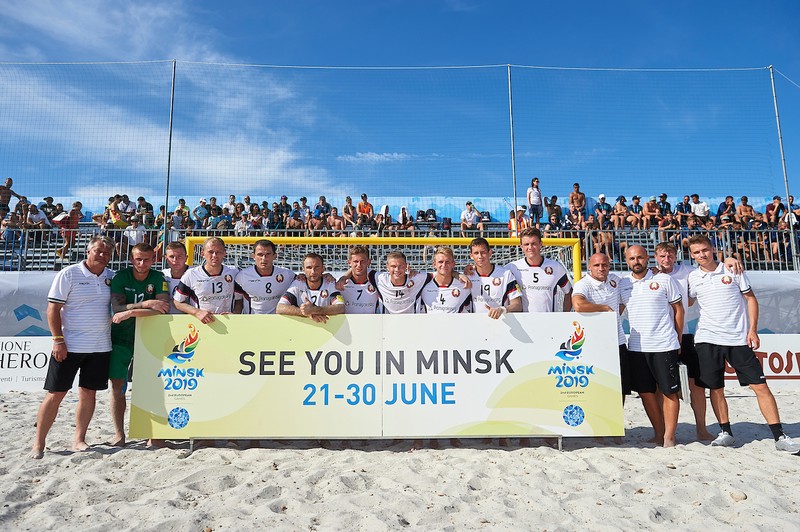 Portugal team: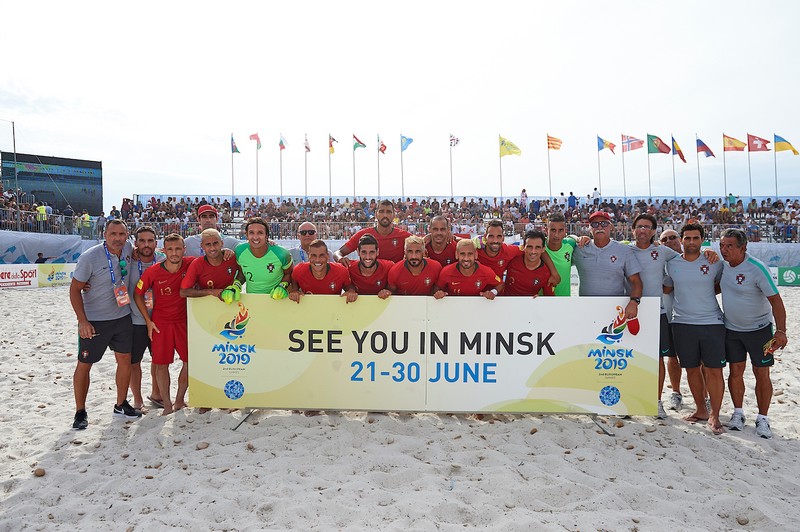 Switzerland national team: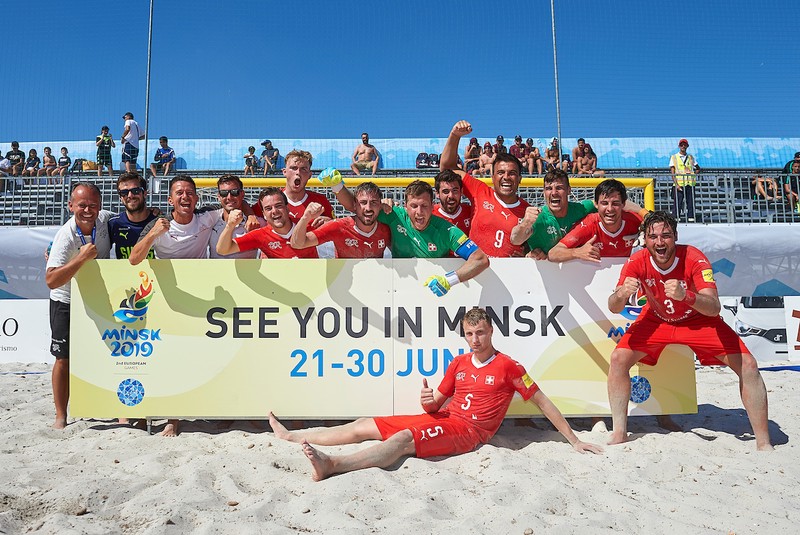 And the national team of Romania: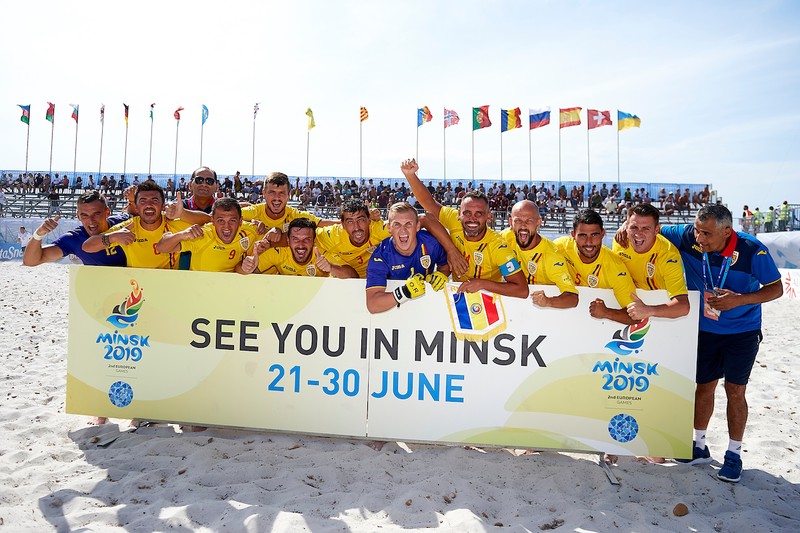 Once again, for greater clarity, we present you a quartet of teams: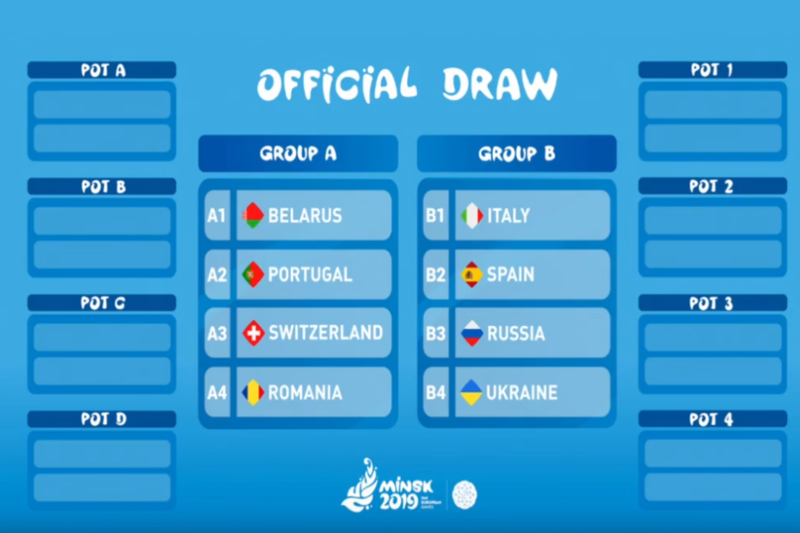 According to the tournament regulations, the two best teams in the group stage go to the semifinals of the tournament, the rest will compete for places from the fifth to the eighth.
Naturally, all the participants of the "group B" claim for medals, thanks to a good draw, the teams of the first quartet can count on the top three winners, including the tournament hosts - the national team of Belarus.