Next week, an elite round of the Champions League in Minsk will be held in Minsk. I wrote more about this tournament here.
There are very few tickets to the central sectors of the Uruchye sports complex, and if you have not yet decided to buy them, we advise you to hurry up. You can do this via the Internet here at this link.
As you know, the tournament will be attended by Stalitsa (champion of Belarus), Kherson (champion of Ukraine), Sparta (champion of the Czech Republic) and Barca (champion of Spain).
It is as part of the Barcelona club in Minsk that Brazilian Ferrao will come - one of the best futsal players in the world, the best pole and the best scorer of the season-18/19 of the Spanish Primera.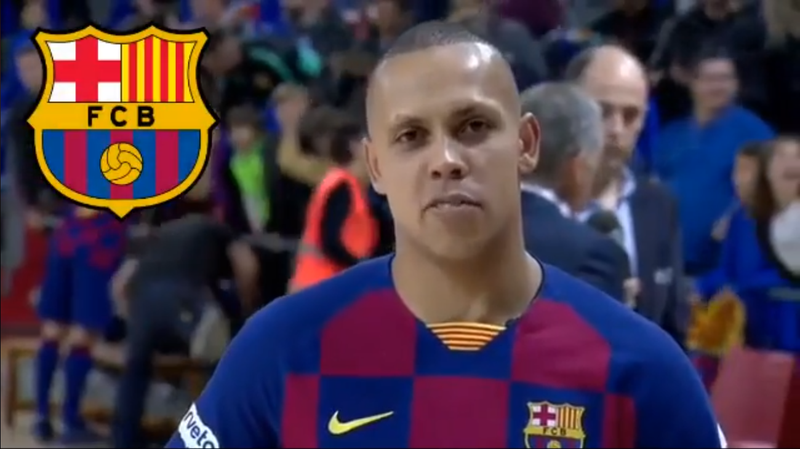 He is really looking forward to the matches in Minsk and recorded a video about this:
Do not miss! Buy tickets at the link: http://afisha.bycard.by/uefa-futsal/