Today is the second round of the group stage of the beach football tournament in the framework of the Second European Games: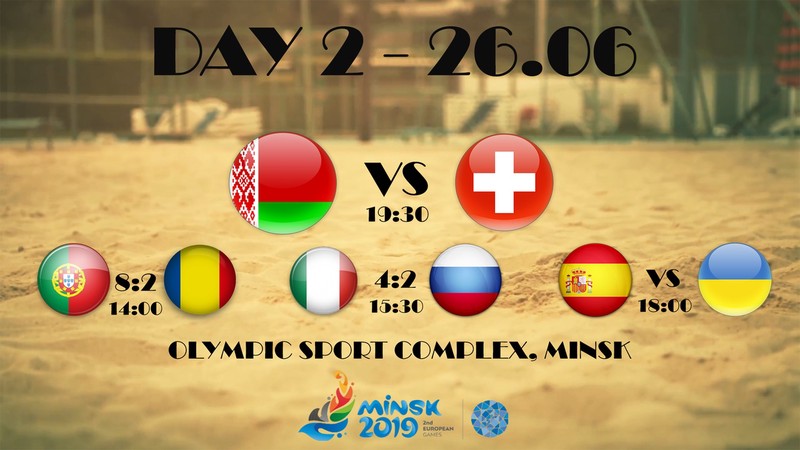 The following results are known for the current minute:
Italy - Russia 4: 2 - and this is the second defeat of the Russians - yesterday they lost to the Spaniards with a score of 4: 5.
Portugal expected today won in Romania 8: 2. Yesterday, the compatriots Cristiano Ronaldo lost to the Swiss 1: 3.
Also today there will be matches Spain - Ukraine, Belarus - Switzerland.
Ukrainians were surprised yesterday by beating the formidable Italians in a penalty shootout (game time ended with a score of 4: 4), while Belarusians confidently figured out the Romanian national team on the first day, and the goalkeeper of Belarus made a double in the European games: both are cool goals in nine. See these masterpieces here and here.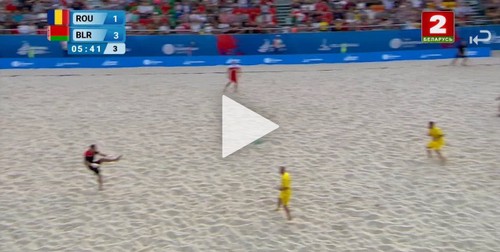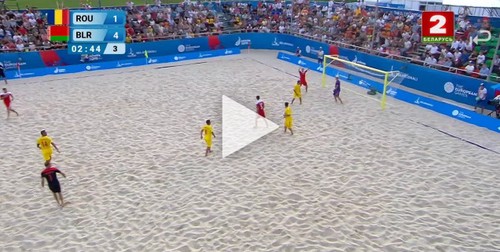 Well what can you say after these video goals? Belarus is handsome!