The Spanish company International Sport Broadcasting (ISB) sells the rights to broadcast the Second European Games, which will be held from 21 to 30 June 2019. in Minsk, is engaged. This company has implemented the rights to display the Olympic Games - 2012 in London, for example.
So: there was some statistics, where the rights to show a sports forum from Belarus had already been sold. And best of all to get acquainted with it using graphics: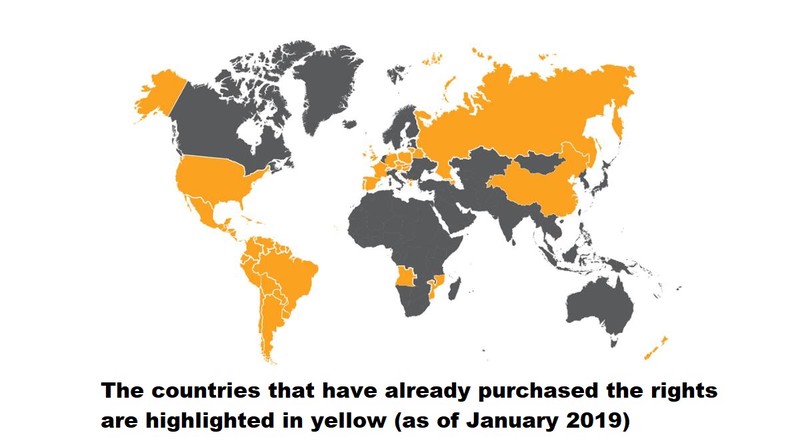 As you can see, the games will be shown not only on the European continent, but also in Latin America (Claro Sports will show the games there, it will also show games for the Spanish-speaking public of the USA), China (China Central Television will show), New Zealand, again the USA, some countries in Africa ...
In Russia, forked the European Games Channel One with the right to sublicense Yandex and Match TV.
In Europe, the rights for countries such as Italy, the countries of the Scandinavian Countries, Ukraine, Latvia, Estonia, the Netherlands, Switzerland are not purchased yet. But German television channel Sport 1, which has already bought out the rights to show in Germany and Austria, wants broadcast competitions in Switzerland. The French TV channel L'Equipe will also be broadcast not only in France, but also in Monaco and Andorra.
In total, contracts have already been signed for the demonstration on the territory of 92 countries of the World, and plans to increase this number to 160.
But despite the fact that the picture from the Spanish television company promises to be of high quality, it's better to visit the European Games directly, feel the atmosphere of a large forum, and get into the TV picture yourself and send hello to your friends from the screen. After all, for the same beach football stadium will be compact and every spectator will be in full view.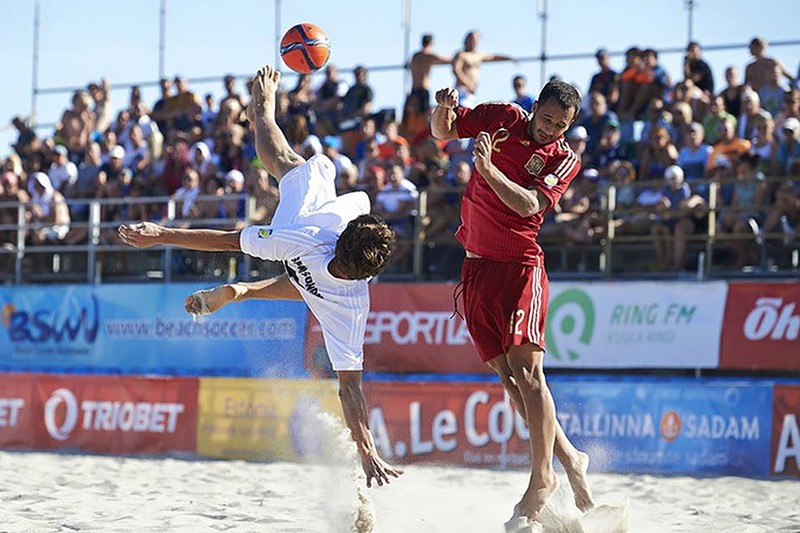 We remind that the cost of tickets for competitions within the framework of games from 2 to 20 euros, hotels and hostels in Belarus are cheap, food is also cheap, and visas for fans are not needed ...