It's now dawning on fans who assumed that Chelsea FC is off champions league race already as they won from away tonight.
Over the years Chelsea FC has been a force to reckon in England (Premier league) despite the fact they started declining in performance recently but they remain an indomitable team.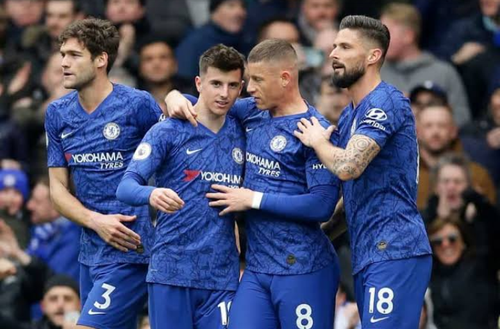 In tonight's match against Atletico Madrid they showed what I called "Class" and I believe that if they should continue in this dimension they will definitely lift the trophy.
Note, I am not a fan of Chelsea FC nor ATM but stating the obvious, those top teams might not survive this knock out stage.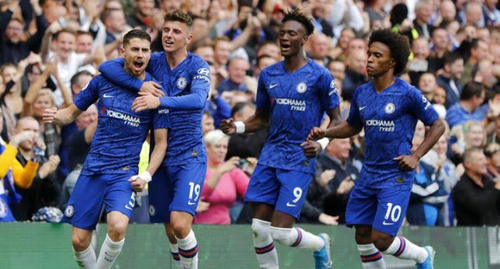 How will you rate Chelsea performance tonight and the formation the new coach is playing?
Share your views, Thank you.