Part II, here.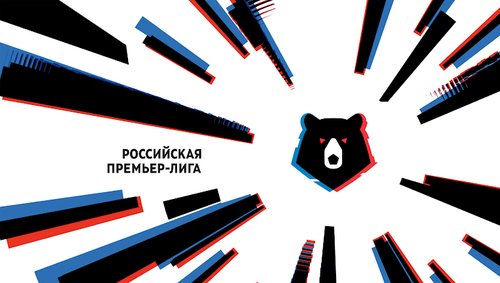 Russia. The host of recently-ended World Cup, is a country where football is very good, maybe the best football in East-Europe. With very much money invested, Russia have a powerful championship, where the best teams go every year in UEFA Champions League and pass them.
The biggest competitions in Russia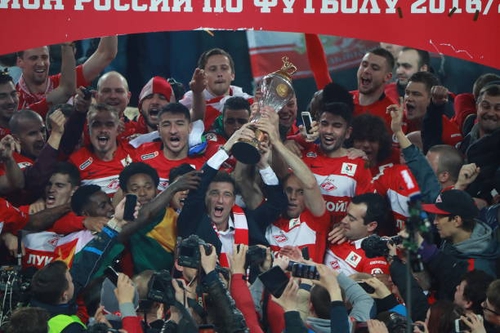 The main league is Russian Premier League, organised by Russian Union of Football) and contains. The league winner (first place) and the second place qualify directly to UEFA Champions League Groups, the third place goes to Play-Off and the fourth and fifth places qualify to UEFA Europa League Groups.
Best teams in Russia and their run in European Competitions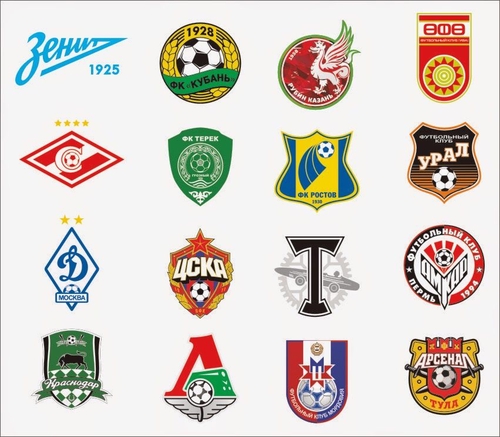 Is hard to decide which is the best team. Spartak Moskva have the most titles (10), but their local rivals, Lokomotiv Moskva took the crown last season. Also, good teams are CSKA Moskva, who win the championship in 2015/2016 season, Zenit Sankt-Petersburg, who won in 2014/2015 and also Dinamo Moskva, Rubin Kazan or FC Rostov. In last UEFA Champions League season, CSKA Moskva finished on third place in a group with Manchester United, Basel and Benfica. Spartak Moskva finished, same, on third place, in group E, with Liverpool, Sevilla and Maribor. Both teams continued in UEFA Europa League, alongside with Zenit. In Round of 32, CSKA won with Red Star Belgrade, Zenit won against Celtic and Lokomotiv eliminated Nice. In next round, Lokomotiv and Zenit were eliminated, and CSKA passed by Lyon, being eliminated by Arsenal.
National Team
Russian national team is actually on the 65th place on FIFA rankings. At World Cup 2018, they were one of the biggest surprises. After finishing on the second place in group A, they met Spain and win at penalties, then were eliminated by Croatia, same, at penalties. In the past, they won EURO in 1960 and finished on the fourth place at World Cup 1966.
Actual problems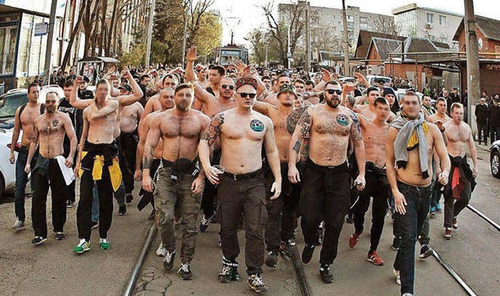 The football in Russia is healthy, with strong championship and teams, with constant participations in UCL and UEL. The national team is powerful and much money are spent here. The single problem is, like in other East-European, the hooliganism.
I hope you enjoyed this article. Give a vote and comment if you liked or if you want a new country for my analyse. Next article: Part IV- Bulgaria. :)