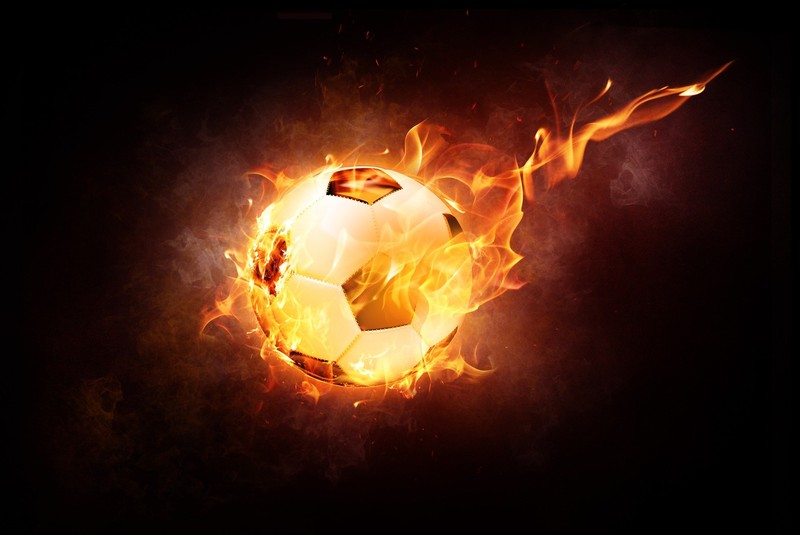 De Zerbi-Brighton, divorce rumors. The clause and the Italian teams that are considering him, including Juve
Roberto De Zerbi has quickly made a name for himself at Brighton, leading the team to play the best football in the Premier League and putting them in contention for a spot in European competition. However, according to reports from the Telegraph, his success may not last long as he has a release clause that would allow him to leave the team at the end of the season. Many big clubs in Europe and the Premier League are interested in his services, thanks to his attacking style of play and his ability to improve the performance of individual players within a system.
De Zerbi is ambitious and wants to continue improving, and while he is focused on leading Brighton to success, he may seek other opportunities if the team is unable to meet his expectations. He also faces the possibility of losing some of his star players in the summer transfer window, including Moises Caicedo and Alexis MacAllister. The Tottenham Hotspur, who have previously shown interest in De Zerbi, could be one of the teams vying for his services. In Italy, Juventus and other top teams are also reportedly considering him as a potential replacement for their current coaches.
The Brighton team is the perfect platform for De Zerbi to showcase his abilities in the Premier League, but he may seek other opportunities if they are unable to meet his ambitions. If the team decides to let him go, they may grant him permission to speak with other clubs and potentially leave the team.