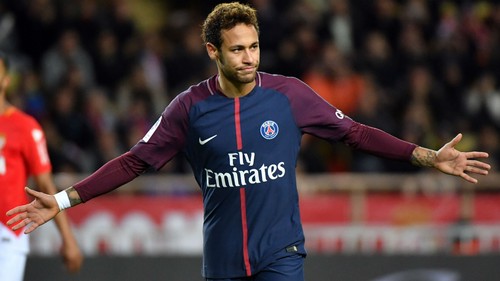 From Spain: "Neymar wants to return to Barcelona"
According to El Mundo Deportivo, the Brazilian would continue to offer himself to the blaugrana who after an initial coldness would be considering the possibility of bringing him back to the Camp Nou
The news has the resounding if only because the PSG just a year ago paid out 222 million euros for his purchase by putting it at the center of his present and future technical project. Yet, according to what was reported by the Mundo Deportivo, a newspaper very close to the Blaugrana facts, Neymar da Silva Santos Junior, better known as Neymar, would now regret and would like to go back. And it is precisely for this reason that he would have offered on several occasions to return to Barcelona where he remained very close to his teammates, in particular to the captain Lionel Messi, despite having been repeatedly rumored that it was really the bulky shadow of the Argentinean to push him on the run to Paris.
Barça in recent months has welcomed the signals of the Brazilian with enormous coldness: the deception of Neymar, his silence in the days before the clause and the shock that caused his departure from the Camp Nou are still an open wound. However, lately the wind would have changed and the leadership of Bologna would be considering a possible return of the Brazilian under certain conditions favorable to the club: a very complicated option, but not impossible.
In the summer of 2017, the Brazilian was blinded by the economic offer (36.8 million euros) and sports of Sheikh Al-Khelaifi who placed him at the center of the Parisian technical project and promised him a team at his service to conquer the Champions League and those great individual prizes that in the shadow of Messi, perhaps, would never have won from the French Football Ball of France Football, in fact. But things did not go as O'Ney hoped: his Psg was eliminated from the last Champions in the second round at the hands of Real Madrid, not to mention the fact that in recent times, Neymar must also deal with the explosion of a certain Kylian Mbappé who at 19 is already a world champion and an idol in his country. Reasons that would be pushing him to a second escape, this time to go home ...