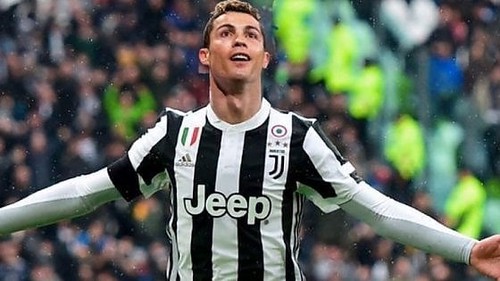 Juve compact and deployed in favor of Cristiano Ronaldo
Cristiano resumed training yesterday, a great welcome from his teammates.
The team is compact and defends Ronaldo in this difficult moment
At the moment when Cristiano Ronaldo immersed himself in the Juventus world he did so with the knowledge that he would become part of a great company. And there is no doubt about this: everything that revolves around the bianconeri galaxy is scientific organization, meticulous planning. Everything is in its place, every single gear makes the machine perfect. CR7 would hardly have imagined that, in Turin, a real family would welcome him, ready to gather around him in good and bad luck.
Juventus is becoming a second mother for the Portuguese phenomenon. After all, he was already bewitched by the heat of the Stadium in April, when he picked up an impressive wave of applause after having packaged the most beautiful goal of the year (to the face of FIFA who assigned him to Salah) as an opponent. And the same heat, with the due proportions, he received yesterday, the day of his return to the Continassa.
Juventus returns to training: there is also Douglas Costa
Cristiano Ronaldo has returned to training and the dozens of fans present outside the Juventus headquarters have supported him. Putting the goodness of the person, even before the magnificence of the champion, in front of everything. In front of the accusations coming from the United States, in front of the mud machine that has been generated in the last days. Mamma Juve closes like a hedgehog around him.
They are all on the side of Cristiano Ronaldo: yesterday he had the opportunity to embrace Douglas Costa, Mario Mandzukic and Medhi Benatia, while the group consisting of fourteen players engaged with their national team made him feel the proximity to thousands of miles away. Everyone emphasizes how good CR7 is. Society included, naturally.