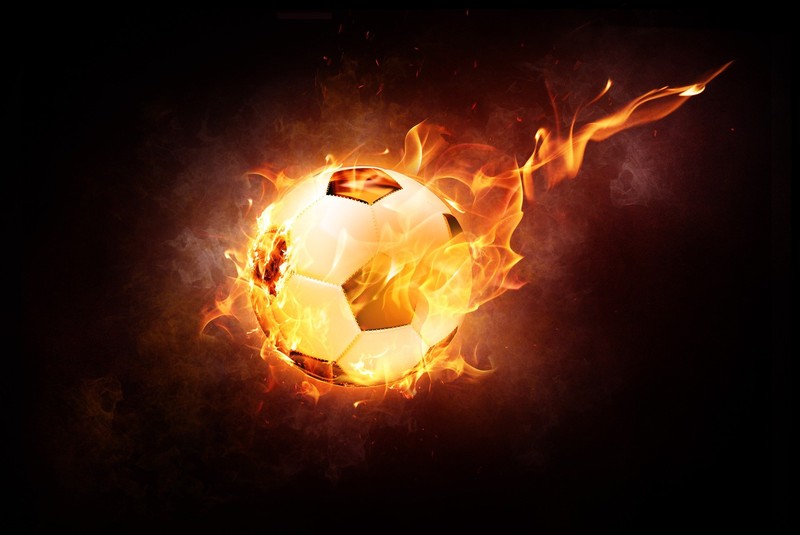 Paul Gascoigne is a retired English professional footballer who is widely considered one of the most talented and entertaining players of his generation. He began his career with Newcastle United in 1985 and quickly established himself as a star player, earning the nickname "Gazza" for his skill and flair on the field. He was known for his incredible ball control, vision, and ability to score goals. He helped Newcastle United win the Second Division title in 1984-85, and then helped them reach the semi-final of the FA Cup in 1986-87.
In 1988, Gascoigne was signed by Tottenham Hotspur for a then-record transfer fee of £2.2 million. He played for the club for three seasons and helped them win the FA Cup in 1991. He also played in the UEFA Cup final in 1984 and the 1991-1992. He then moved to Lazio in Italy and Rangers in Scotland where he won several domestic titles and cups.
Gascoigne was also a key player for the England national team during the 1990s, playing in the 1990 and 1996 European Championships and the 1990 World Cup. He is considered one of the greatest players in the history of the England national team.
Off the field, Gascoigne has had a tumultuous personal life, including struggles with alcoholism and mental health issues. He has been in and out of rehabilitation centers and has been arrested multiple times for alcohol-related incidents. He has also publicly struggled with depression and bipolar disorder. Despite his personal struggles, Gascoigne is still remembered as one of the greatest English footballers of all time. He has been the subject of several documentaries and books, including the 2018 documentary "Gascoigne" and the 2019 book "Gascoigne: My Autobiography."