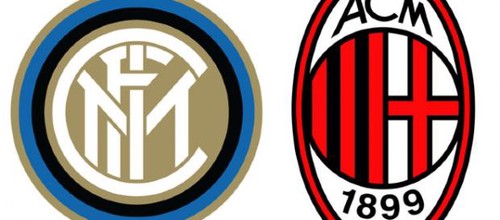 The future of Gattuso, the decisions of Milan and the fans in revolt
Will Rino's fate be in the outcome of the next three home matches? We'll see ...
Someone is questioning the work of Gattuso, although at the moment is not likely to pack. The Milan management does not want to talk about the crisis at the moment and wants to continue supporting the coach, but it is undeniable that the defeat in the derby with Inter has left its mark.
Just twelve points collected in these first eight days of the championship, the same obtained by Vincenzo Montella in the last season, represent a meager loot and can only leave a veil of discontent and disappointment.
Each decision will be evaluated at the end of the next matches that in the space of a week will see Milan engaged three times at home, first in the Europa League against Betis, then in the league against Mamp against Samp, and to finish the mini-cycle of three home games Wednesday, October 31 Genoa will visit Milan for the championship recovery.
In Europe League Milan does not seem to have problems, it is in the league that the limits of the team have emerged and given that in succession will play with Samp first and then Genoa, we can say that the near future of Milan passes through Genoa.
Do not miss these three races otherwise the situation could get tough.
The fans via social have expressed all their anger over the outcome of the derby. The disappointment is not just for the result, clear that it hurts to lose the last breath, but especially to the fans did not go down the attitude of the team, the derby are played, you fight and you fight on each ball, which the Milan did not.
To further embarrass the coach is the collective duck that brought the Nerazzurri goal. Many have taken it with Donnarumma, but it is clear that it was a collective responsibility of the whole team.
Three home games that Gattuso can not afford to make mistakes.
Good luck Rino!