After the intense match which lead to the victory of athletico Madrid and trailing of real Madrid , we can say that real need their GOAT back in person of Cristiano Ronaldo.
It was a match to see how Real will perform without Ronaldo but it was not what we expected that result out if the match.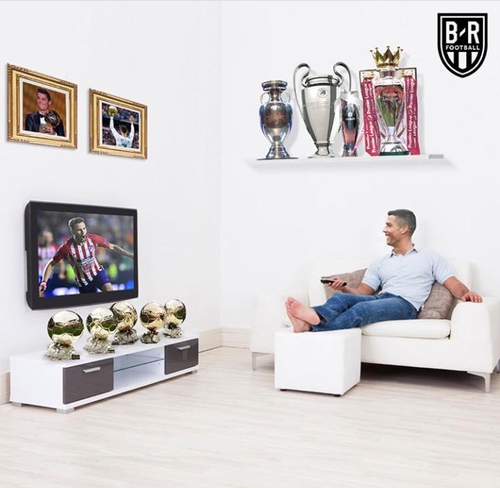 Real will need intense trainings and well players to block the huge spot Ronaldo left behind.
After the transfer of Ronaldo to juventus it has been nice responses from Ronaldo and the team the only thing is WILL REAL SURVIVE THE ABSENCE OF RONALDO