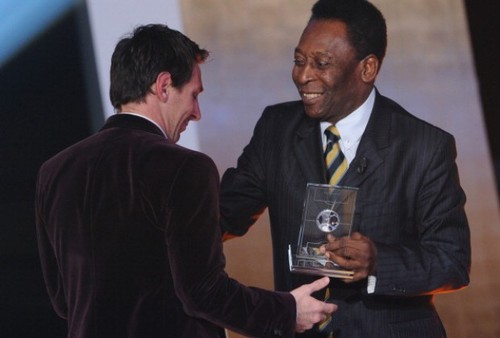 Prolific Brazil's retired forward Edson Arantes do Nascimento "Pele" said on the 6th of December,2018 that Leo Messi is a below average player and can't be compared with him, that he has only one skill and Diego Maradona is a better player than him, according to Pele in an interview "How can you make a comparison between a guy who heads the ball well, shoots with the left, shoots with the right... and another who only shoots with one leg, only has one skill, doesn't head the ball well?".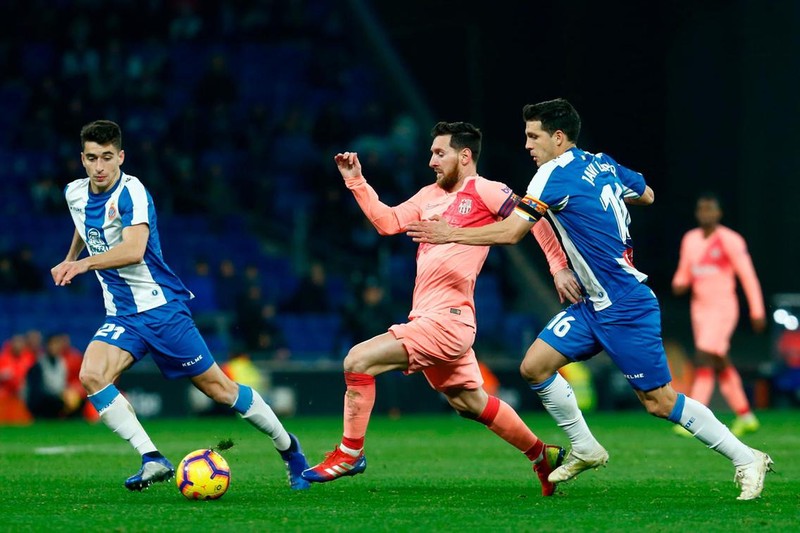 The statement which has gone viral has incurred a lot of reactions from football supporters all over the world with many opposing the Legend and some nodding in support to the Controversial statement. Pele who has 7 ballon d'or award and won the World player of the Century award and was voted as the Athlete of the century in 1999 has scored 1281 goals in 1363 games, which included unofficial friendlies and tour games, the goals which has been faulted by many as void because Pele scored most in the 'dark ages' when there are no offside rule. During his active days, Pelé was the highest-paid athlete in the world and has a lot of records and awards.
While Leo Messi on the other hand is often regard as the best player in the world with five ballon d'or awards, winning four consecutively and five European golden shoes, suffered a disease while growing and ended up being the the highest scorer in laliga and having most assists, he has over 660 career goals and a lot of records and awards.
So who do you think is the Greatest between these two Legendary players.
Please drop your opinions, Thanks.