The first half of the Euro Championships qualifying match between Slovenia and Poland in Ljubljana is behind us.
Slovenia is leading 1 to 0 thanks to a goal scored by Struna after Iličić's corner kick.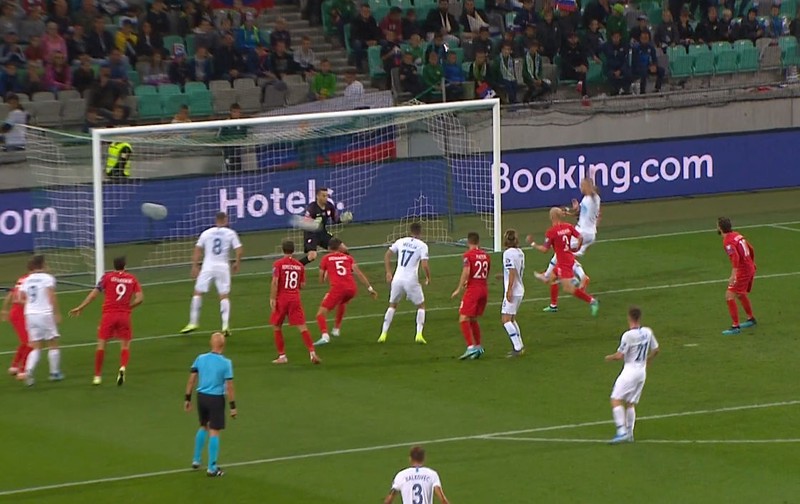 We are witnessing a dynamic match between two teams who both wish to win.
What will the second half bring? More good football, I bet.
Better and better