Does Marcelo really want to join Juve in January?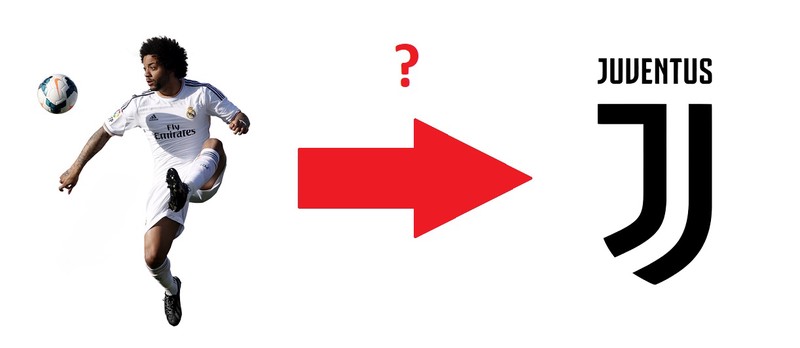 Brazilian player Marcelo Vieira, who plays in Real Madrid, seems intent to transfer to Juventus.The British media "Sky Sports" reported this news today.

According the news, Marcelo wanted to transfer to Juventus last summer and told Real Madrid about his intention. It is reported that the player has been asked the possibility of joining Juventus in the transfer market last summer, in order to recompose the couple with Portuguese Cristiano Ronaldo on the left side. The rumor about joining Juventus was threatened again and Real Madrid is now in a state of waiting.

In order to win the Champions League Juventus needs people who know how to play in that competition, who won it, who has experience. In the summer, precisely for this reason it has been bought Cristiano Ronaldo, but Juventus may not have finished their spending at Real Madrid that has won three Champions in the last three years.